Happy birthday America! In celebration of the past 240 years, I thought I'd tell you more about some of my favorite brands representing all things 'Merica. For example, my ideal 4th of July would be spent riding in a boat in some festive clothing with an ice cold beer in my hand and a delicious steak on tap for dinner. Night time fireworks obviously included.
If you're somewhat into any of my vision, put down your sparklers for just a minute and read on to learn more about 4 brands comprising my most cherished Fourth of July activities.
1. Stancraft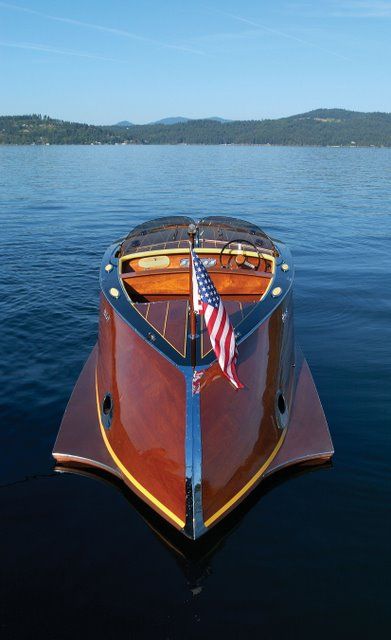 Wooden boats. They kinda started it all which is why I decided to go with Stancraft. Now in it's third generation, Stancraft Wooden Boat Company was founded in 1933 by W.H. "Billy" Young and his son Stanley C. Young on the shores of Flathead Lake in Lakeside, Montana. It was there, Stanley created some of the most iconic designs in boating history.
In 1968, Stanley's oldest son Sydney and his wife purchased the company from his father. And in the early 1980s they relocated the business to Coeur d'Alene, Idaho. Fueled by the 1981 movie On Golden Pond, the classic wooden boat revolution began and with it came Stancraft's fame. Today, the company continues to be family owned and operated with Sydney's daughter Amy and her husband managing their over 60 employees.
2. Chubbies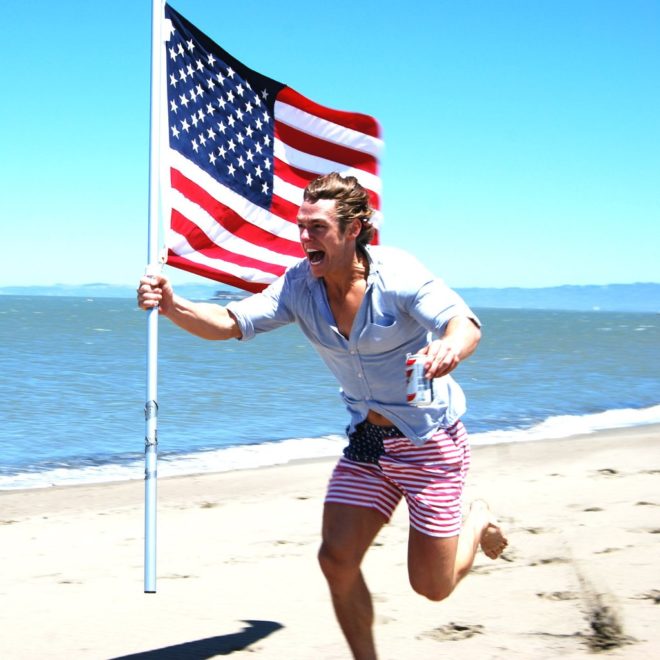 Founded in 2011 by four Standford graduates, Chubbies actually came to fruition on the Fourth of July. Inspired by the shorts they received as hand-me-downs from their fathers, the guys decided to create a small test collection and wear them to a party on Lake Tahoe. Party goers were obviously impressed as they quickly sold out of every pair of shorts they had with them.
Now they honor the holiday that started it all by putting their clothing on sale for "Fourth of Julyber," their summertime version of cyber Monday. Chubbies expects they'll sell over one million dollars of merchandise today, just five years after it all began back at the lake, perhaps with a Stancraft floating off in the distance.
3. Ruth's Chris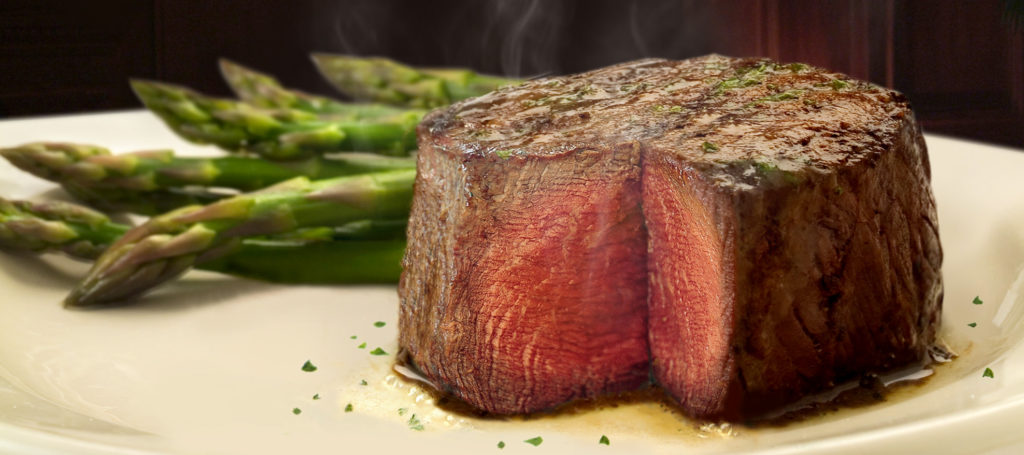 As a Colorado-based company, we are blessed to have some of the best steakhouses in the good ol' US of A. I chose Ruth's Chris because I liked the story of how they came to be and especially liked the fact that they had a woman founder.
Established in 1965, Ruth Fertel, a divorced mother of two, mortgaged her home for $22,000 so she could buy a small restaurant in New Orleans, LA, which she named Chris Steak House. Unfortunately a fire forced her to move locations and upon doing so she decided a new name was in order. And thus, Ruth's Chris Steakhouse was born.
In 1977, at the request of a loyal customer, she granted her first franchise out of Baton Rouge. Today the restaurant has expanded to over 140 locations worldwide.
4. Oskar Blues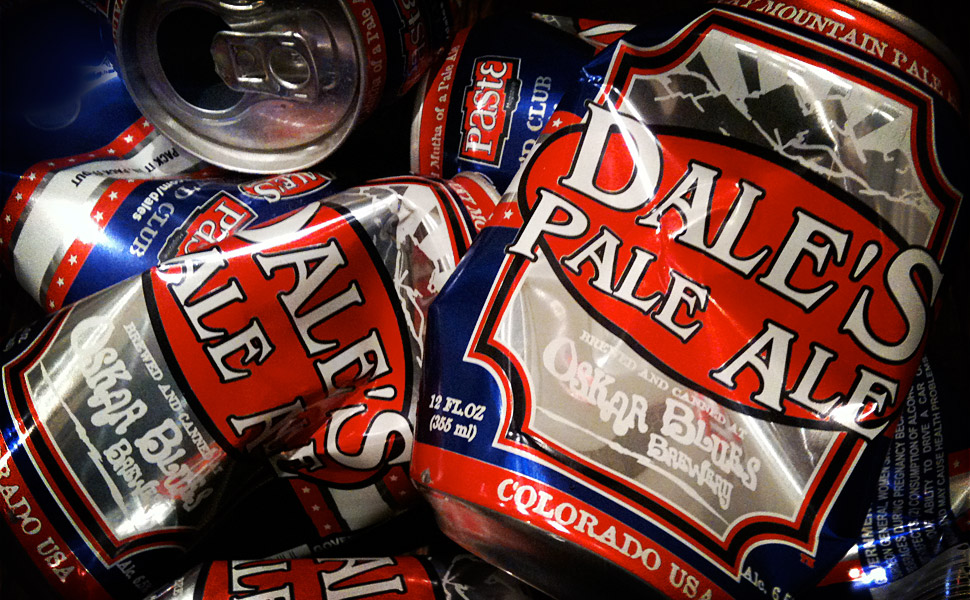 What's America's birthday celebration without a good craft beer? Oskar Blues began in 2002 in the small town of Lyons, CO, about 50 miles northwest of Denver. Their original and most popular beer, Dale's Pale Ale (DPA) started it all. Today they have expanded to brew a variety of beers across three different brewing sites.
Famously considered the original craft brew in a can, meaning they do not bottle any of their beers, Oskar Blues was named by the Brewer's Association as the 14th largest craft brewery in the USA (based on 2015 beer sales volume). I know there's so many beers to choose from these days, but the blue and red color scheme of the DPA cans had me feeling festive. And Oskar Blues earned bonus points for being part of the Brandfolder family.
Now it's time to celebrate
These companies are meant to suggest some ways you might spend America's 240th year in existence. So grab a friend and hit the lake with your favorite festive clothing and enough food and beverages to keep you smiling. And of course, watch all the fireworks.
Here's to you America!