The State of Digital Asset Management in 2023
It's no secret that current economic conditions are forcing brands to move faster and do more with less budget and fewer resources. Today more than ever, companies simply can't afford to waste money creating content that goes unused — but according to our latest State of DAM report, 56% still do.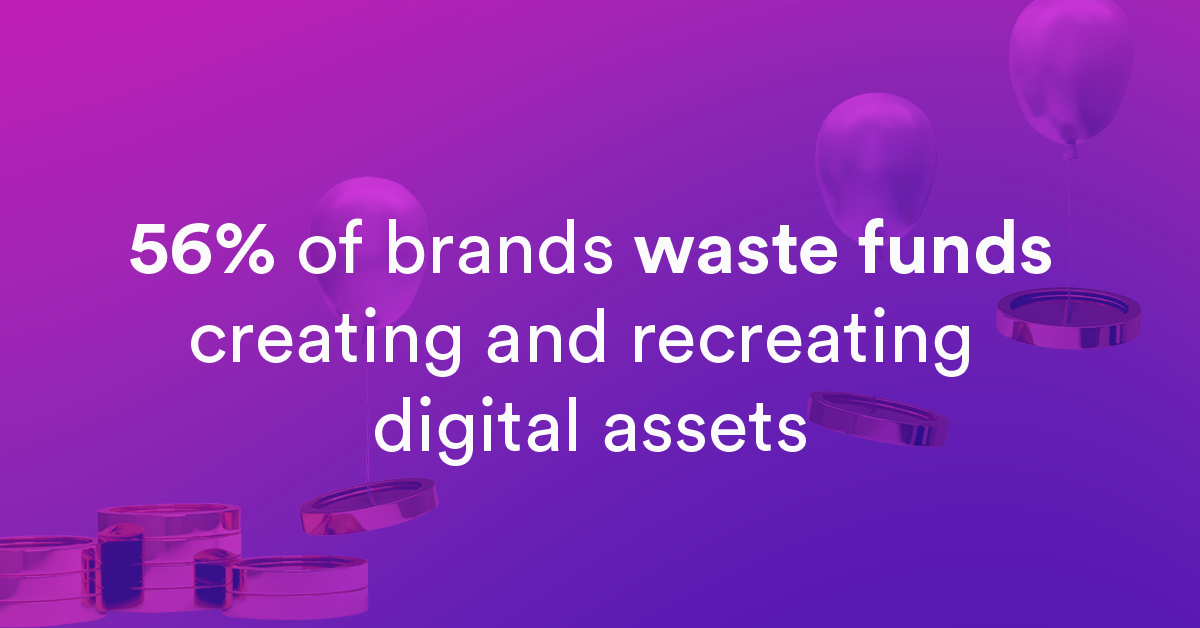 We commissioned Demand Metric to survey 300 marketers and creatives about how they manage content in today's demanding and uncertain market landscape. Our research uncovered several surprising findings, many of which we'll discuss in detail during a webinar on April 20th, including:
51% of teams waste time searching for and distributing digital assets
60% of participants still use the incorrect versions of their company logos
95% of marketers and creatives agree that DAM is more important than ever
76% of DAM users report less time spent searching for digital assets
You can access all the results and insights from the survey, including the consequences of poor asset management and how to maximize the ROI of branded content, when you download the full report. Trust us, it's juicy!