Survey Says: Improving Resilience Could Save Your Brand $700,000
While many brands have mastered the art of efficiency, very few are prepared for the velocity of change it brings. However, recent events have further highlighted the need for brands to shift focus from moving as quickly as possible in one direction to mastering the ability to respond rapidly to change.
While everyone in an organization must play a role in this transition, the stakes are particularly high for those responsible for the brand's face and voice: marketers and creatives. That's why Brandfolder commissioned Paradigm Sample, an online research company, to survey 300 creative operations and marketing professionals about how effectively their brands respond to change.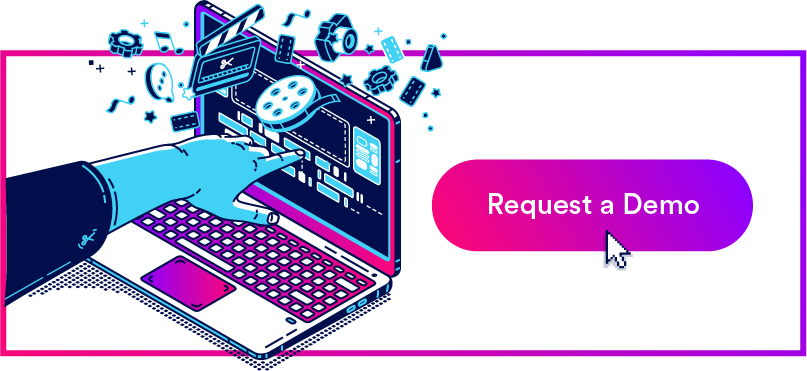 Our research shows that while brands recognize the importance of resilience, they're still struggling to exhibit agility in the face of unexpected market events — and the consequences aren't cheap. We've compiled the results of our survey into this guide that explores just how frequently brands must consider changing direction, what happens when they fail to adapt fast enough and the tools they believe will help them succeed in this "new normal."