Welcome to the

Brand Collective
Your hub for the latest industry events, trends and insights from today's top brands, creatives and marketers.
Let's take this to your inbox
Be the first to know about the latest Brand Collective news every month.
L
e
t
'
s
c
r
o
s
s
p
a
t
h
s
Join the community of expert marketers, genius brand strategists and top-notch creatives as we connect across the nation.
We don't have any upcoming events, but check back soon!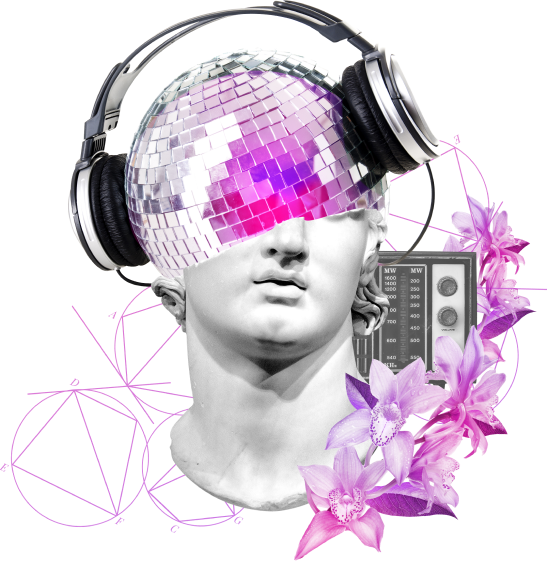 Tune into the
A place to explore and uncover what happens behind the scenes of some of the world's most interesting brands.
Explore our resource center
Brandfolder community
Connect with other Brandfolder users, share and discuss ideas and trends, and get the latest news and release notes straight from the source.