Every brand

needs a Brandfolder
Get the most from your brand's content and creative assets with Brandfolder – an award-winning digital asset management software that helps you easily organize, control, create, distribute and measure creative assets across hundreds of formats including 8K video, documents, images and 3D.
Visual, beautiful & intuitive
Brandfolder helps you spend less time searching and more time doing, whether you have hundreds or thousands of assets. Getting all your assets and metadata into Brandfolder is easy and fast. Once in the digital asset management system, quickly find exactly what you're looking for with versatile ways to organize, including collections, sections and labels, and our proprietary Brand Intelligence augmented search.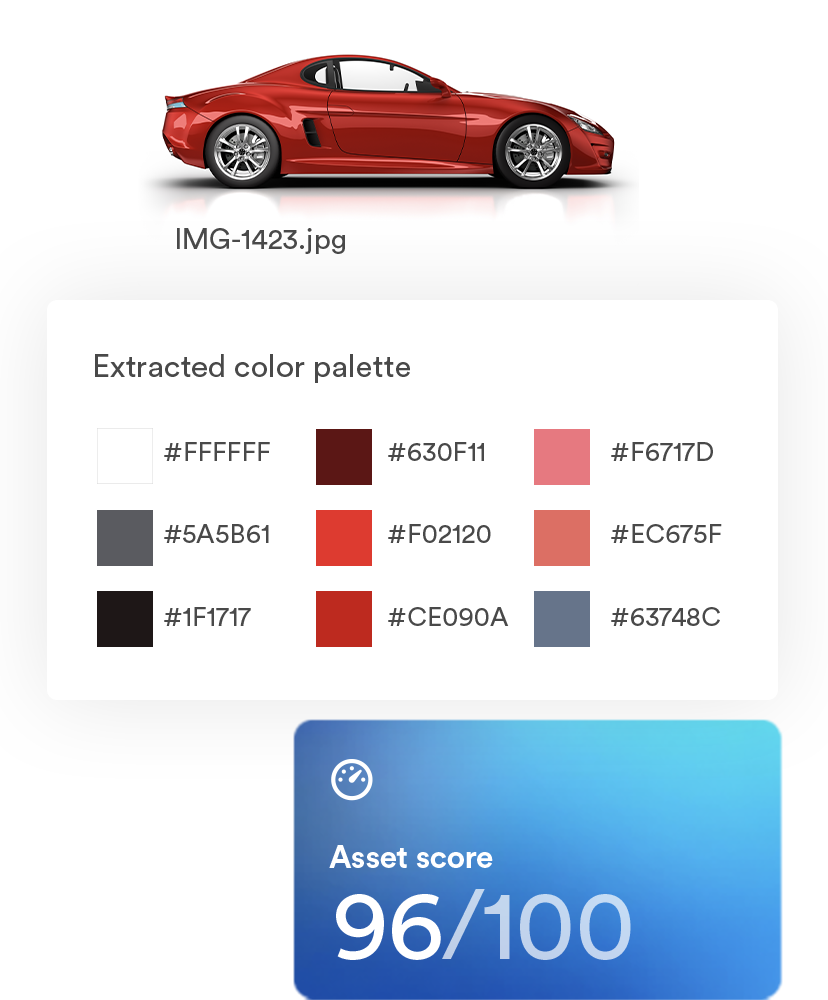 Brand integrity meets self-service
Empower stakeholders and free up valuable creative resources to do what they do best, create. Content Automation provides the capability to create and export branded templates and self-serve cropping, resizing and reformatting allows easy image manipulation. Couple that with online brand guidelines and digital rights management and you get a digital asset management software that helps your teams and partners express your brand safely and at scale, without waiting on you.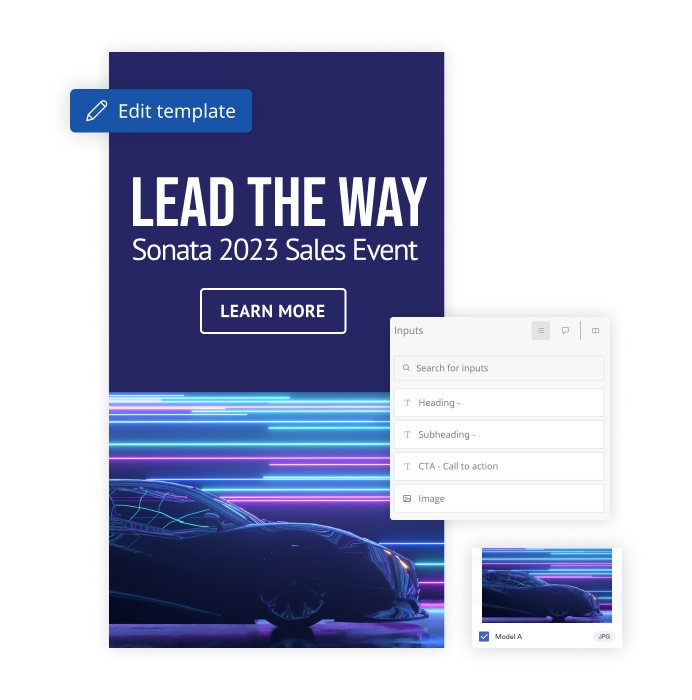 Creative process, streamlined
Eliminate creative bottlenecks and inefficiencies. Brandfolder gives you the workflow tools to quickly take content from concept and design to delivery and beyond, all while ensuring alignment with the creative vision from start to finish. Easily integrate with your creative tool of choice, including Adobe Creative Cloud, Figma, Sketch, Canva and more. For even more powerful collaboration and project management, unlock the full potential of your team with our Smartsheet integration.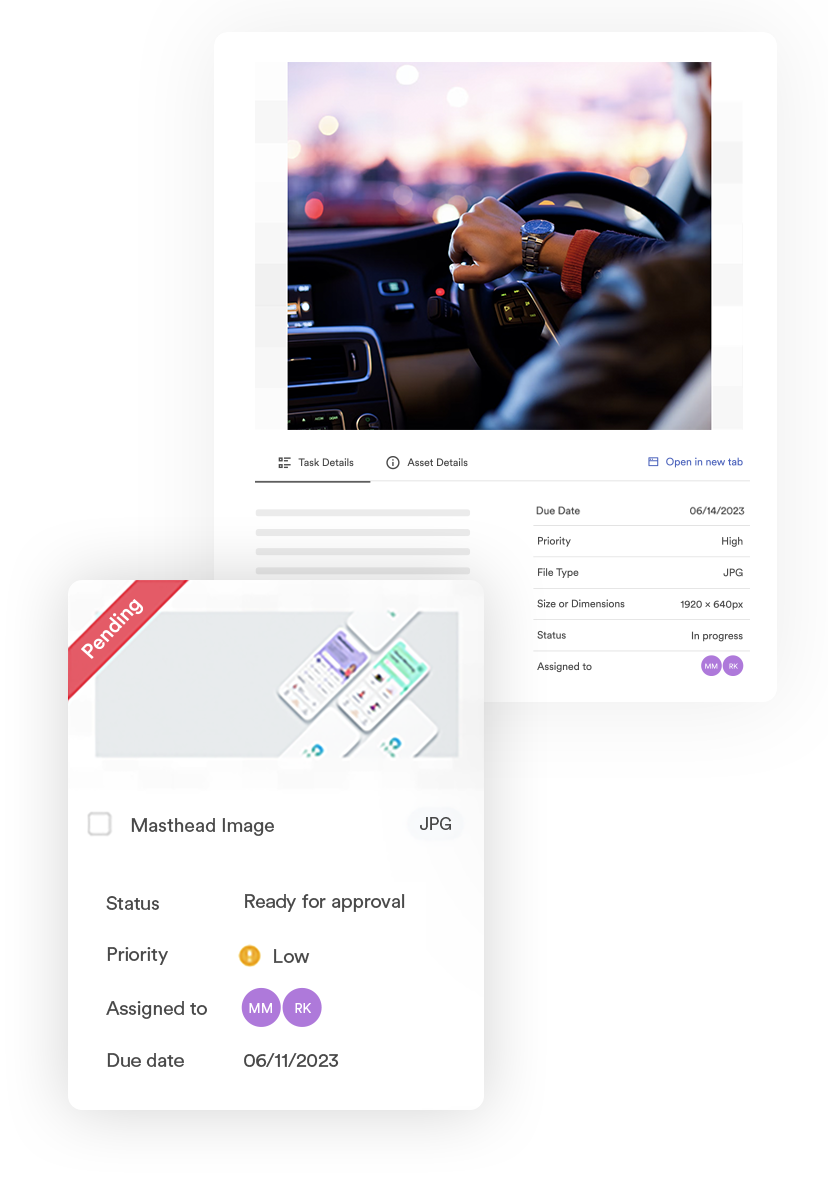 Publish, share, track & analyze
Shout your brand from the rooftops. Whether you're sharing assets individually, with a group or embedding them across the web, Brandfolder's digital asset management software lets you easily and securely share the right assets at the right time with high quality and robust control. Once live, Brand Intelligence gathers insights about how much, where, and by whom your assets are used to drive a better, more effective brand strategy with data.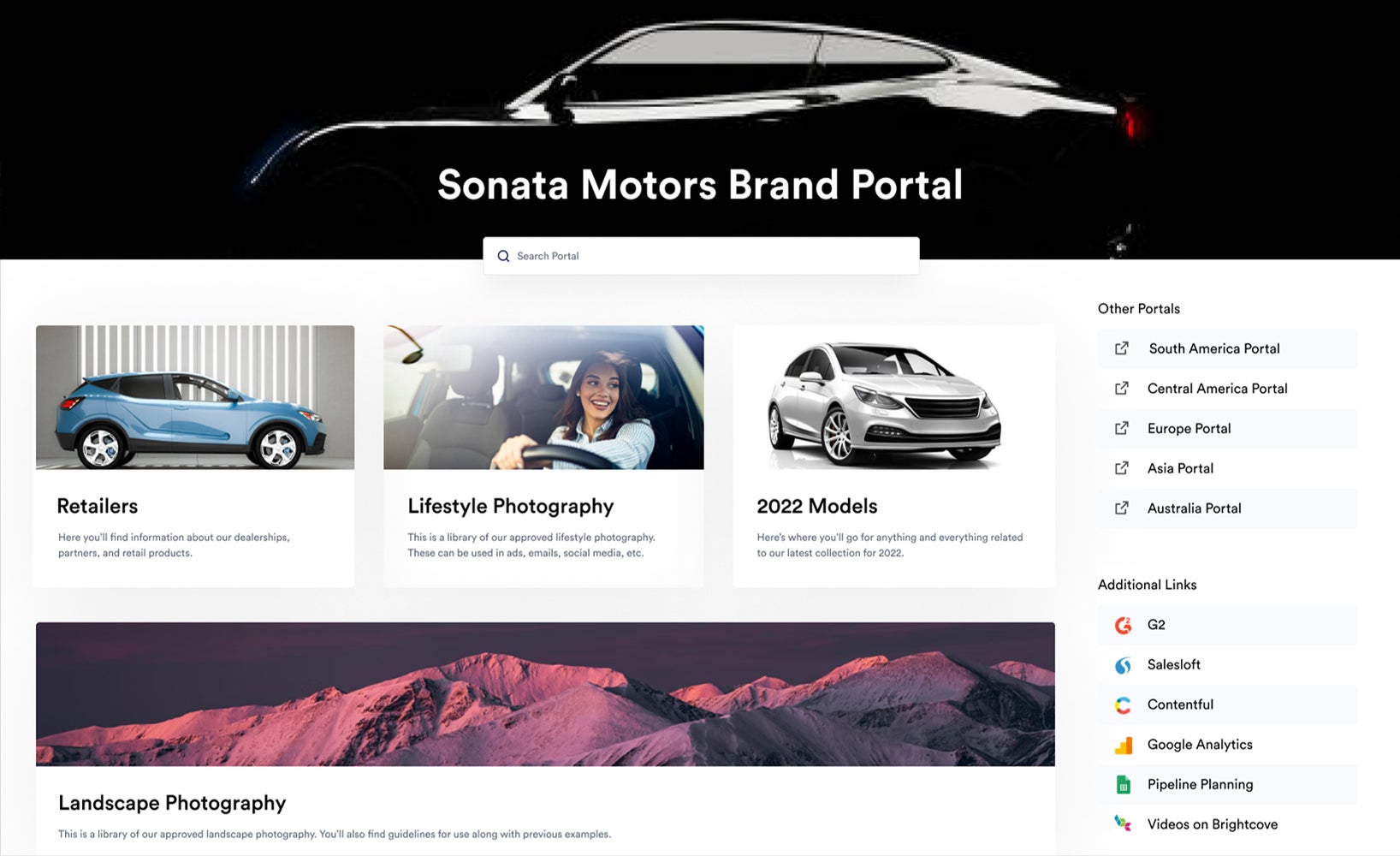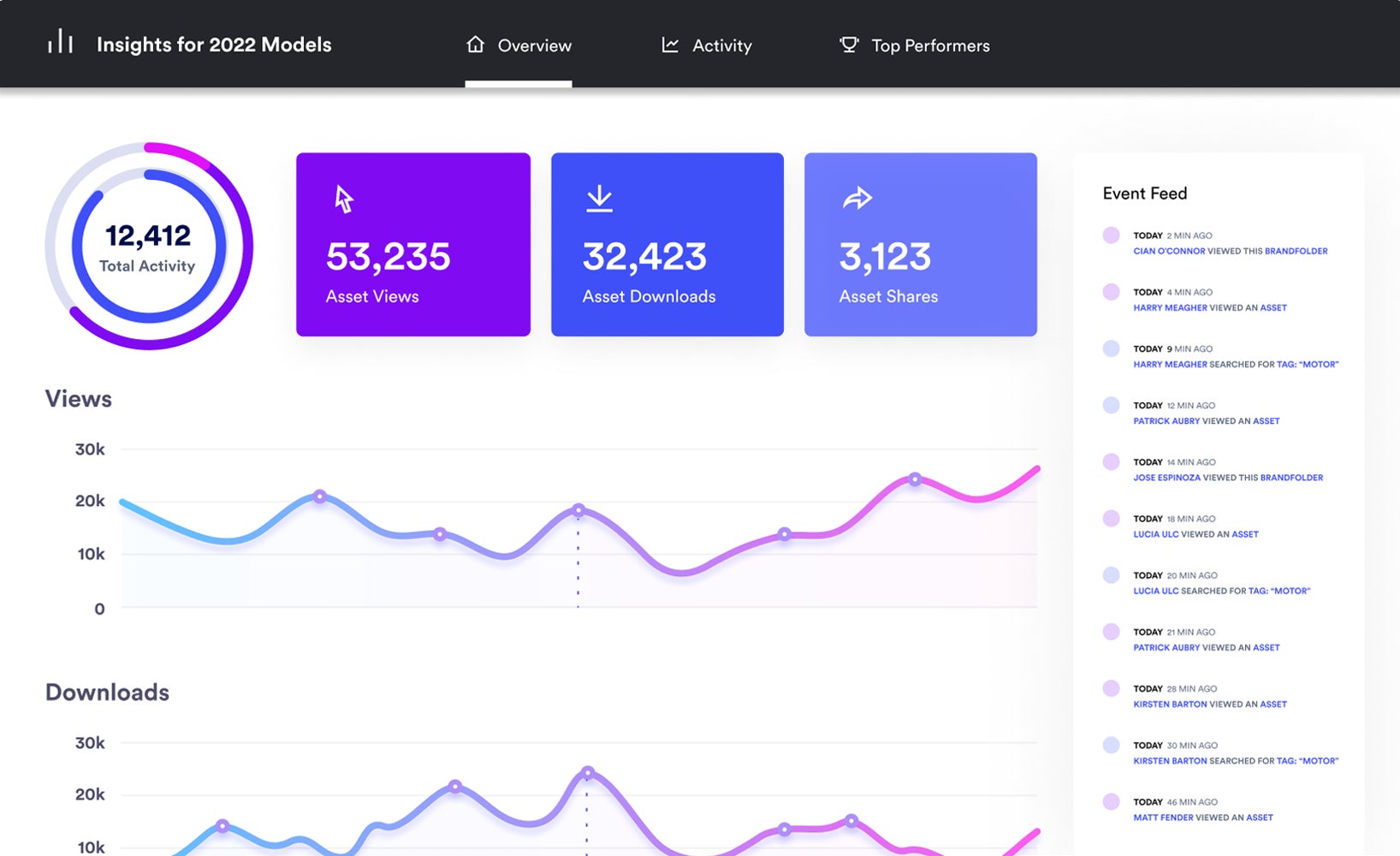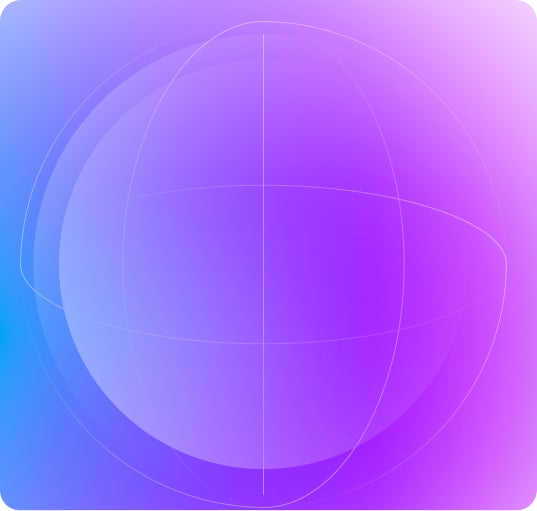 "Brandfolder has saved us each about 10 hours of production time across the world with the ability to confidently redirect folks to the assets in an intuitive way."
Brandon Nalband,
Creative Operations Manager
"The biggest benefit of Brandfolder is having one resource that our external partners can go to find things. It's a link they've had for years, one that never changes. And we can easily update information when needed."

Julie Kauffman
Business Development Manager, Water For People
"Brandfolder has been the perfect platform to make our new brand assets, such as logos and product images, easily and quickly available to the entire organization. I love knowing whether an asset is up to date, or whether it needs the newest version added or created."

Joerg Metzner
Design Director, Rand McNally
Brandfolder
integrates with that
Brandfolder is incredibly powerful as a stand alone digital asset management system, but it's even better when integrated with your other tools. With pre-built integrations and a developer-friendly API, your assets are at your fingertips no matter where you're working.
Award-winning
customer service
Cold feet? We're with you every step of the way from onboarding to ongoing support.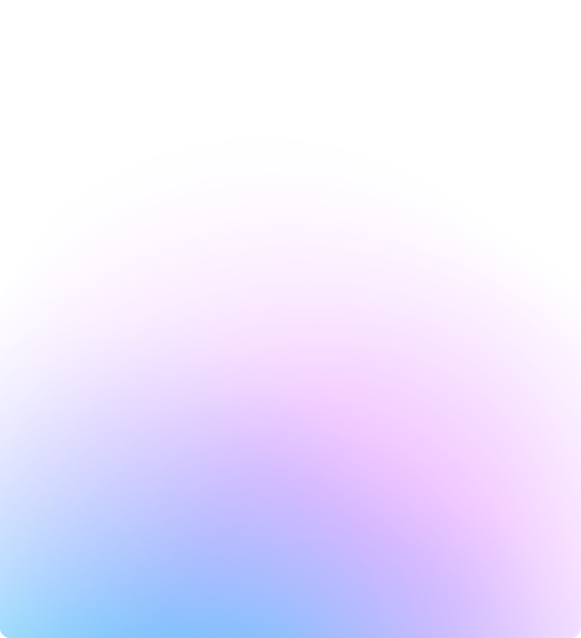 Proven productivity
Marketers and creatives estimate their teams waste 91 hours each week searching for assets. Learn how Brandfolder can help.