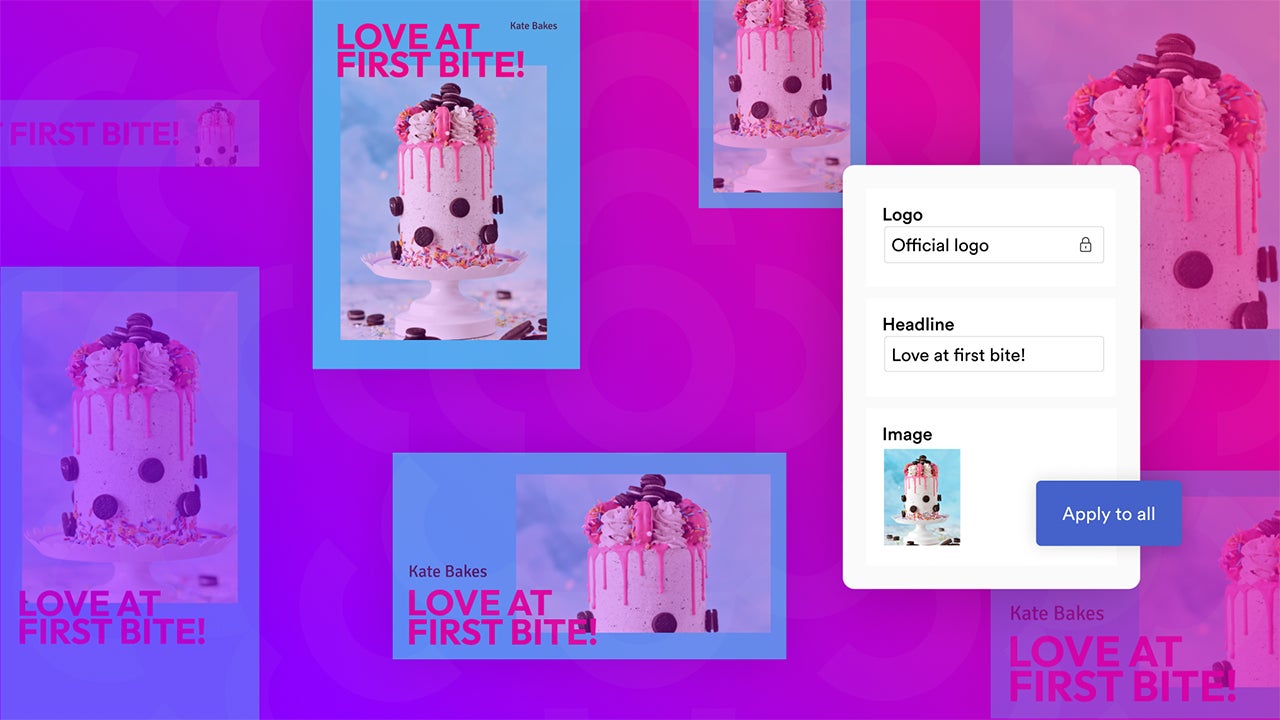 Go beyond templating
Content Automation
Empower non-creatives to customize content and get to market at scale and at speed. Content automation allows any organization to build consistent brand assets, on-demand, without sapping time from your creative team.
Schedule a Demo
What to Expect
Strengthen brand integrity

Every piece of collateral, on-brand, on time and at scale.

Faster to market, again and again

More campaigns launched, with ease of iteration.

Reduce production costs

Hours of time saved across the organization without needing to outsource production.

Maximize your existing data

Eliminate the waste and frustration of long build times and data movement.

Empower teams

Empower the whole organization to create on-brand content.

Reduce risk

Your brand is in safe hands with approval workflows, clear templates and an audit trail.
One brand, many content creators

With Brandfolder Content Automation, anyone you choose for self-service access can be a content creator without fear of losing brand consistency. By allowing designers and creatives to set pre-approved elements for a given asset, it can be quickly recreated and repurposed for custom use across the organization.

Creation at scale with automation

Create hundreds of assets across print and digital formats with ease. Brandfolder Content Automation lets you customize multiple templates at once, directly or using data like a CSV file or other feed.

More time for the creative team to be creative

Creative teams know it all too well; continuous requests for routine edits are a major obstacle to efficient creative production. Brandfolder allows anyone to find the right template when and where they expect, making quick changes just that, quick. Remove disruption from the creative process and add time back to the creative team's calendar.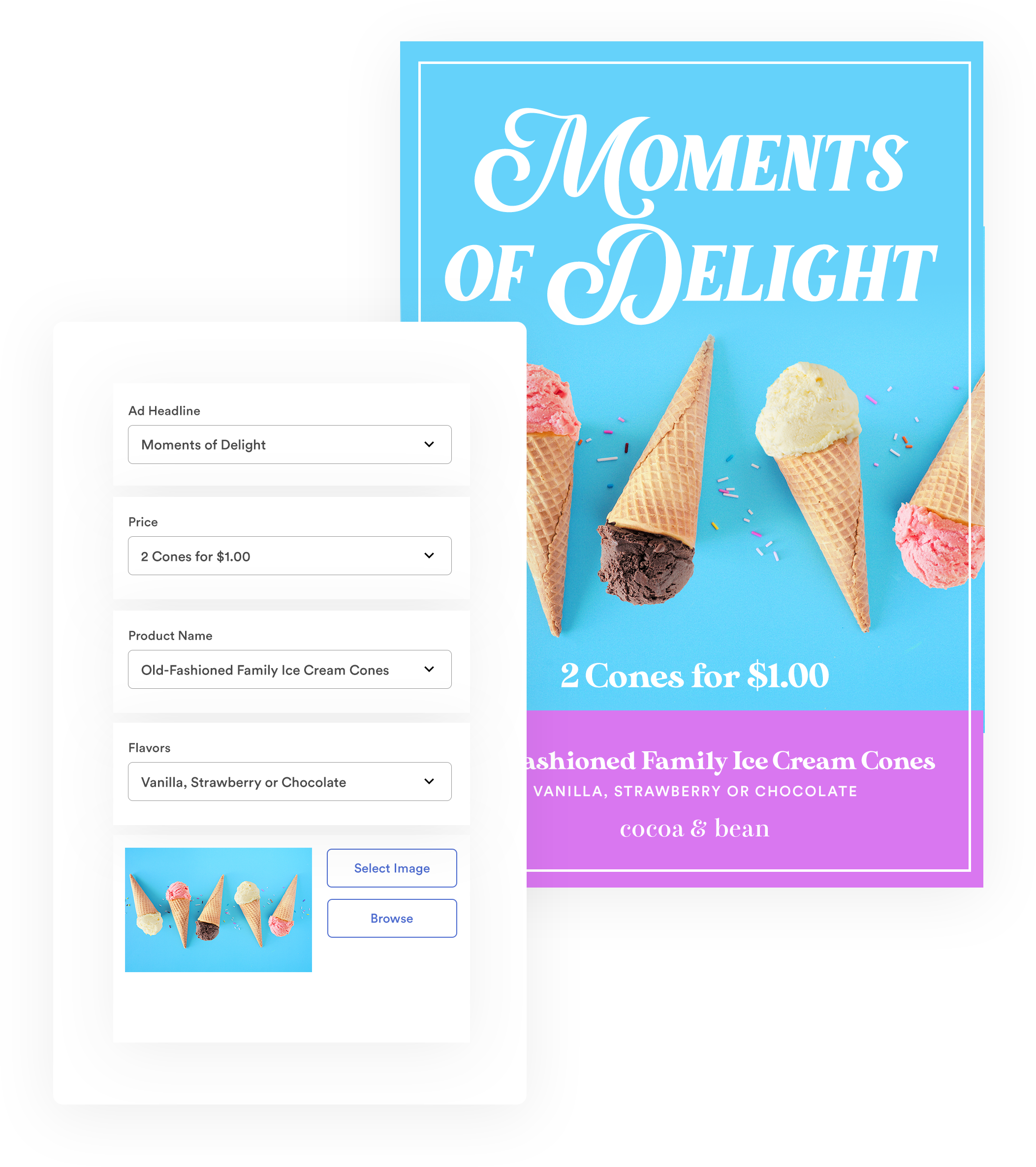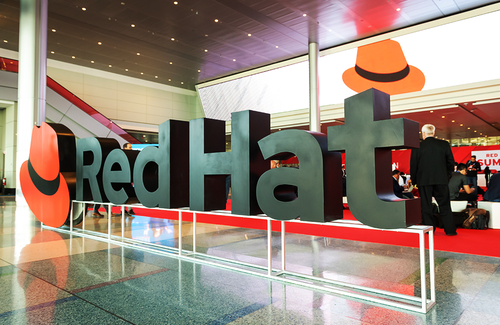 We measure the benefits of Content Automation just by the requests we aren't getting any more. I know that every time I see something being built with Content Automation, that would otherwise be a custom piece of creative that would have to be taken care of by my team. As that list grows bigger, I know I'm saving more.
Features
Multi-editing

Go to market with speed and consistency by applying copy and design to multiple templates at once.

Bulk creation

Instantly create multiple versions of a template based on data contained in a single spreadsheet.

Instant personalization

Automatically populate important details including email, phone number, address and more.

Lockable elements

Protect brand integrity and choose what design elements are locked down and what can be customized.

Access and permissions

Ensure the right team members have the right access to the right templates with teams and roles.

Import from InDesign

Reduce custom design requests by creating customizable templates for common digital and print content.
Creativity connected
Create and update at scale
Whether you're creating new templates, updating existing ones to reflect a rebrand, or generating hundreds of personalized emails from a single template, Brandfolder Content Automation is a powerful tool to make the right changes, pull in the right data and make your job easy.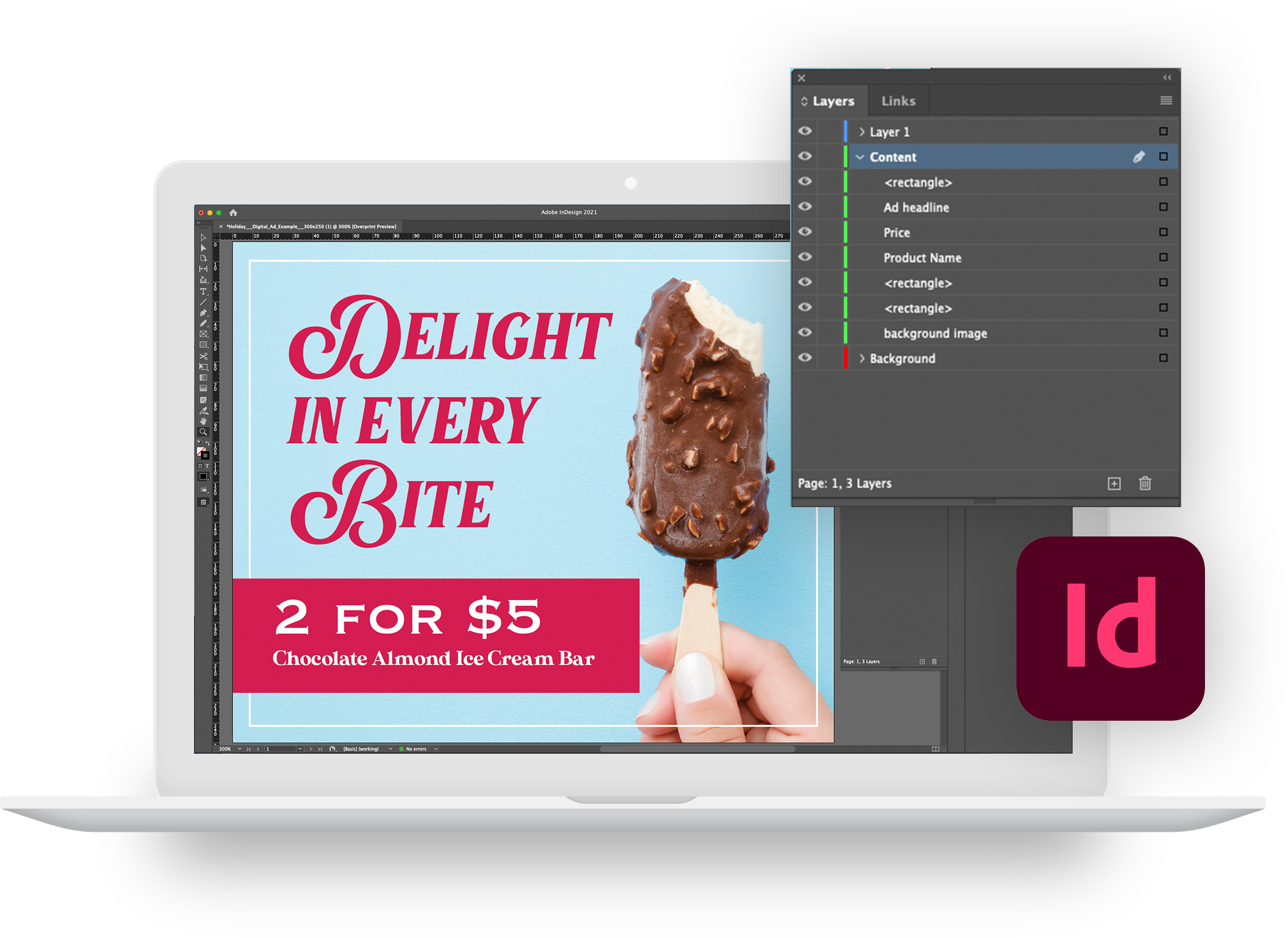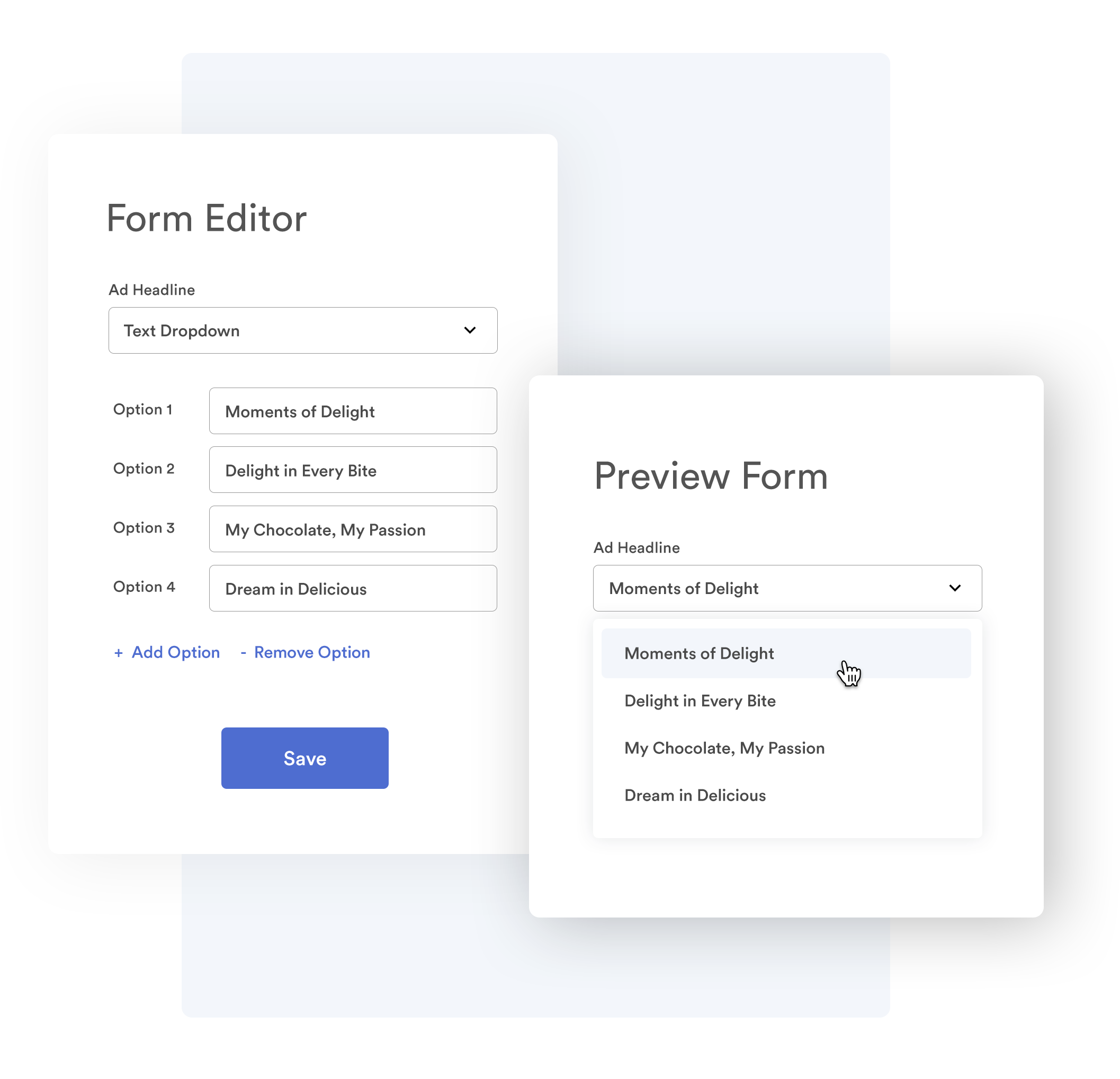 Unleash creative consistency
Lock it down or set it free
Set guidelines for what can and can't be edited in a template. Allow for customization and localization where appropriate, and lock down important details where needed.
Designed to delivered
Personalize and distribute
Put that personal touch right at your teams' fingertips. Like any brand asset in Brandfolder, templates are found where and how you'd expect, using the world's most intuitive DAM search function. Editing is done just as easily, quickly taking content from designed to delivered.