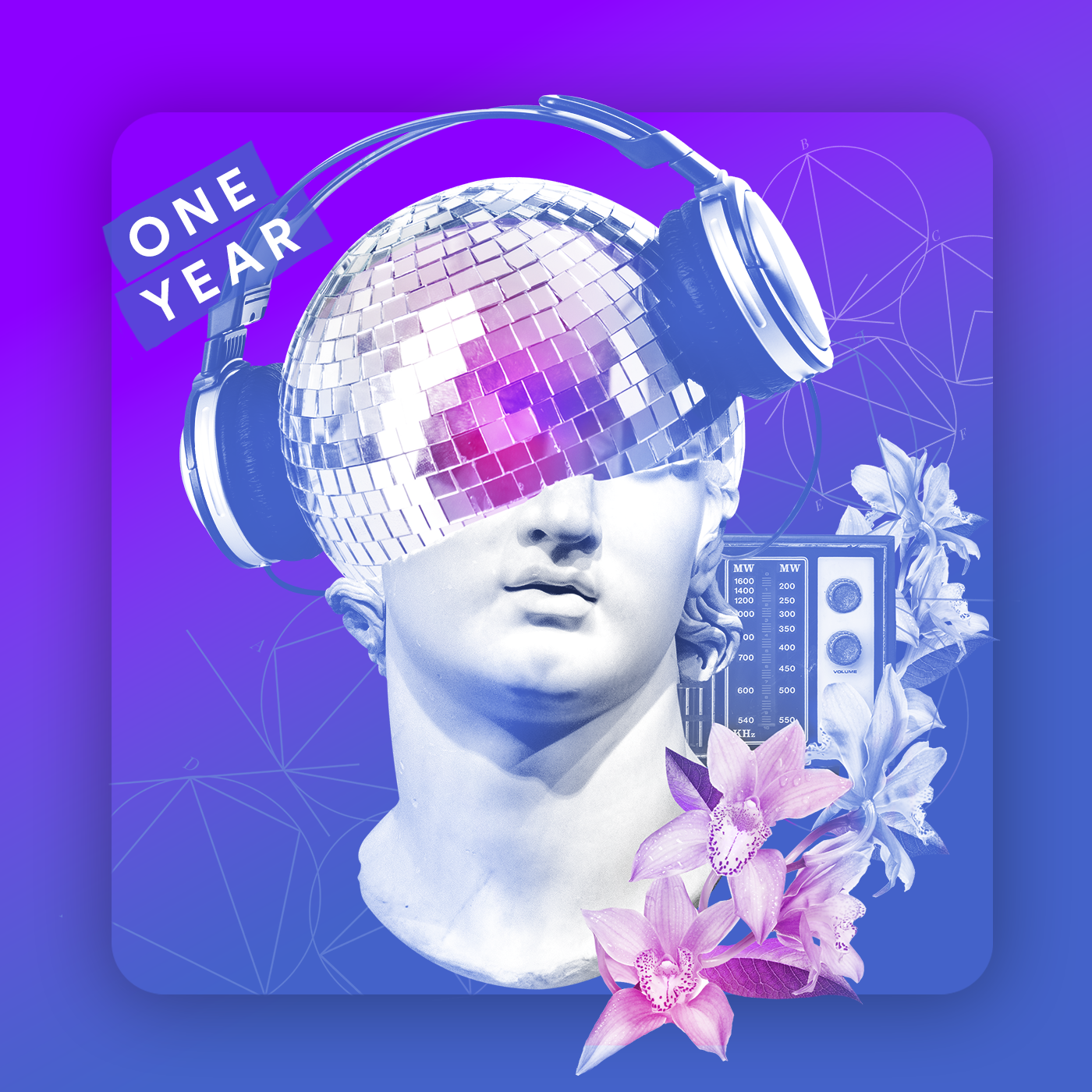 About Celebrating You!
The Brand Collective Hosts
Celebrating You!
1st Anniversary Episode 🥂
Episode Summary
Believe it or not, it's been a full year since we launched the Brand Collective Podcast, and we are full of gratitude and ready to celebrate! In this special bonus episode, we're taking a look back at all the laughs, tears and nuggets of wisdom (plus discussions about exotic cheeses?!), as well as reflecting on all the amazing guests we've been honored to have joined us. Happy one year anniversary and hopefully many more to come. Cheers, friends!