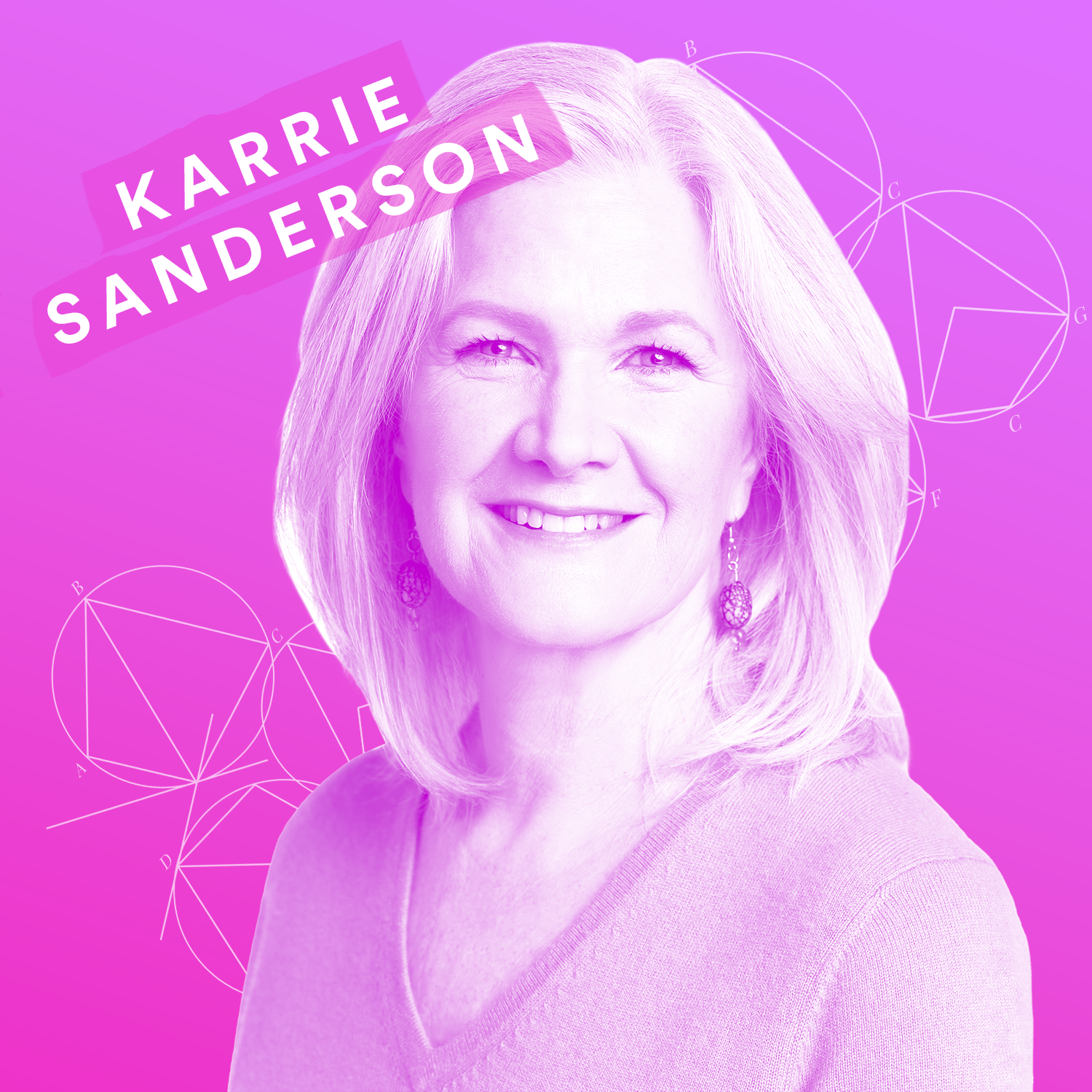 About Karrie Sanderson
Former CMO of Typeform
Karrie Sanderson is a marketing executive with deep experience across a variety of industries in research, strategy, brand building, integrated marketing, communications, creative studio management, and building high performance marketing teams.
Most recently, Karrie was the CMO at Typeform, a Barcelona-based SaaS company known for changing the game on how to interact with customers online. Prior to Typeform, Karrie worked at Smartsheet for four years as Vice President of Insights and Brand.
An engineer by education, Karrie moved into marketing and gained formative experience at high- profile B2C brands such as Coca-Cola and Starbucks as well as healthcare powerhouse Pfizer. She also co-founded and led a strategic business consulting agency for over seven years.
Karrie is a member of Chief, a mentor at Techstars, Seattle, and advisor to tech startups Gated and ChangeEngine.Karrie lives in Seattle, WA, with her husband and son, and has a daughter in college at Cal Poly SLO. She is an avid sailor who traveled for two years with her family on a sailboat to see the world!
Karrie Sanderson
CMO x Karrie Sanderson: Foundations First
Episode Summary
We started this podcast with the idea of sharing stories behind the brands that we all know and love, and this episode does just that. Karrie Sanderson, former CMO of Typeform, has a wealth of experience working for some of the world's most well known brands such as Coca-Cola & Starbucks. In this episode, Karrie gives us an inside look into just how essential foundations are for building a successful brand. She shares tactical ways to go about building foundations as well as real world stories to bring it all to life. Karrie shares invaluable advice from her many years of experience across a variety of industries. Marketers and creatives alike will undoubtedly learn something from this episode!
Key Takeaways: 
Have you ever wanted to hear some of the stories behind Coca-Cola & Starbucks? Karrie shares some incredible insight! 

Karries dives into the necessity for brands to build an emotional connection with their customers – and discusses what this looks like in the B2B world. 

We discuss how important it is to be a life-long learner and to never stop being curious.

Karrie shares how brand guidelines should be seen as guardrails and some experimentation is healthy.