Get branding tips and expert advice delivered straight to your inbox.
The internet is filled with useful apps and accessories that make it easier for marketers to do their jobs. While we've already written about our favorite marketing productivity tools, we realized there was still more room to talk about the branding tools we love most.
So whether you're searching for a simple design app or you'd rather find a minimalist blogging platform, we've got you covered.
Here are 8 of the best brand tools:
Brandfolder
Adobe Creative Cloud
Canva
Rebrandly
Wistia
Writer
Sprout Social
Brand24
Keep reading to learn more about what each tool is, what they have to offer brand managers and why they are truly one of the best tools on the market.
There is an incredibly long list of branding tools on the market today, each with its own set of benefits that would take months, if not years, to sort through on your own. And while many of the best tools share overlapping features, some are better suited for different content types. From visual branding to asset management, we've cherry-picked which branding tools and corresponding features are best for each use case category so you can save time on research and get started using them today.
---
1. Brandfolder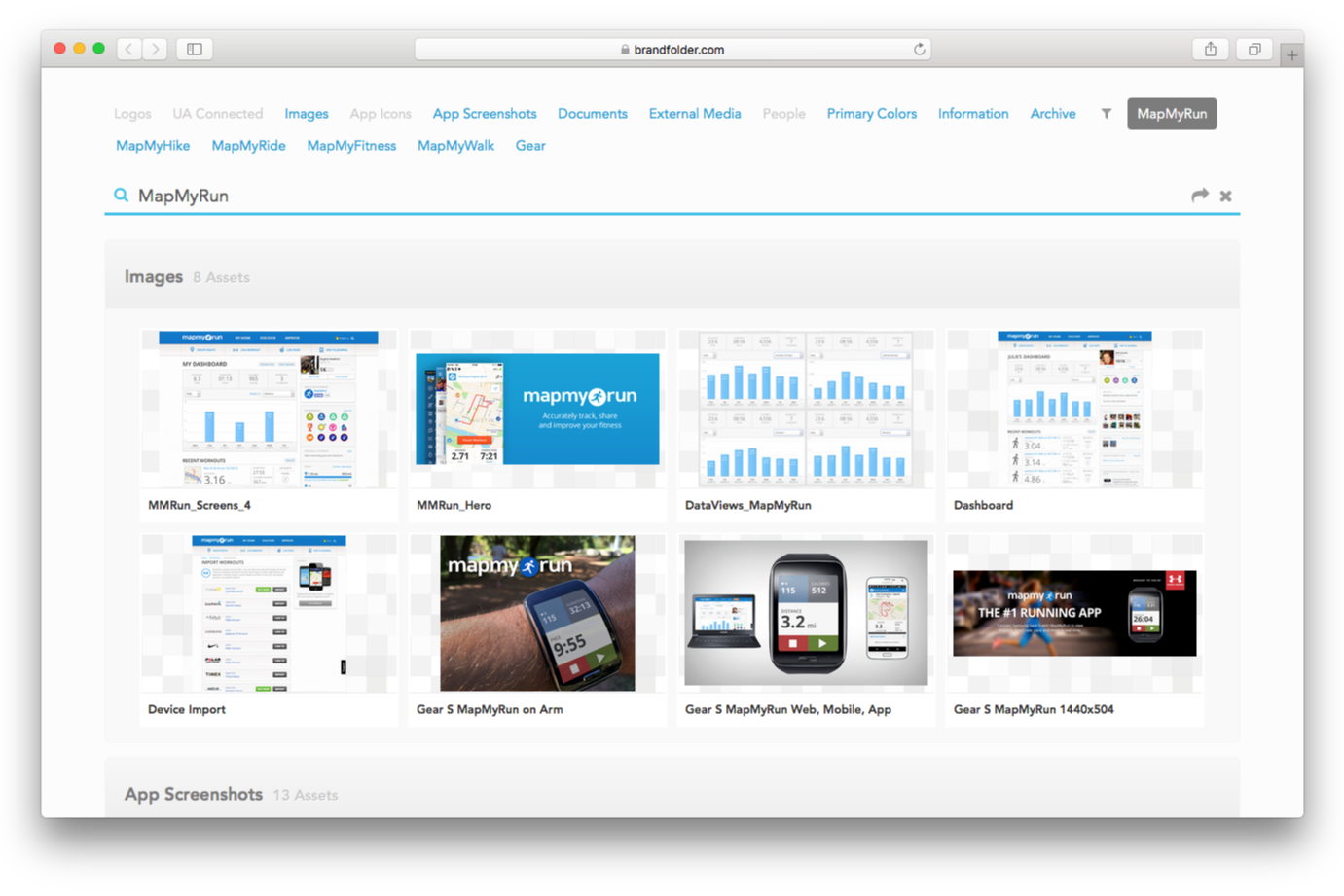 Main use case: Brand asset management
As the #1 rated digital asset management (DAM) platform, Brandfolder fuels unmatched brand experiences and performance by maximizing the value of creative teams and their work, elevating creative process efficiencies and cross-functional workflows and improving campaign consistency and speed-to-market. Brandfolder's intuitive yet powerful and highly scalable solution empowers global brand managers to control, distribute and measure digital assets through a robust set of features that deliver unparalleled brand integrity, amplification and intelligence.
Key features for brand managers:
Asset Management
What's the point of creating high-quality content and brand assets if you can't find what you need when you need it? With Brandfolder's Asset Management feature, brand managers can easily store and organize branded materials including everything from documents to templates and videos.
Not only does this make it simpler to locate files, but it also helps teams stay on top of details such as who has access to a particular item and what digital rights your team must follow for each piece. Through Brandfolder's asset management capabilities, brand managers can set expirations and permissions, all while monitoring asset analytics that ensure your goals are being met.
Brand Intelligence
Have you ever wondered why managing content storage takes up so much more of your time than you think it should? It turns out that all of that manual tagging, duplicate locating and file updating is a job all by itself. That's why marketing teams use Brandfolder's Brand Intelligence features. Brand Intelligence uses AI to automate all of your time-consuming yet necessary administrative brand asset management — like Google image search-level photo tagging — leaving more time for the tasks that will actually move the needle.
Brand Templates
With Brandfolder's Brand Templates, non-creatives customize pre-existing on-brand assets on-demand — no design skills necessary! Making templates teams can use for ads, one sheets, social media posts and other popular content types take a lot of stress off brand managers trying to maintain brand consistency and integrity across channels and teams. Brandfolder's ready-to-use templates effortlessly keep everything on brand by allowing creatives to lock certain elements like logos or taglines, as well as provide copy and image options for non-creatives to choose from. Brandguide
Imagine a world where your brand style guide not only makes sense to everyone on your team but is also referenced and actually used on a daily basis. If you're a Brandfolder user, this dream is your reality thanks to Branguide. Brandguide is a tool brand managers use to lay out instructions for internal and external stakeholders on the rules and styles they need to follow so that branding remains consistent no matter who is using it.
What brand managers love most about Brandguides is that they are always up to date, easy to understand and completely customizable, making it more fluid than ever to bring outside collaborators into their branding platform.
Review and Approvals
We all love long email chains and repeatedly pinging team members through the message board when we need their eyes on something, right? Of course not. That's why Brandfolder offers Review and Approvals. Once an asset is added to Brandfolder, you can choose to set up an automatic reminder for other members of your team to review it. You can even loop in outside collaborators through guest upload links, making it easier to get sign-off before, during, and after your content is created.
---
2. Adobe Creative Cloud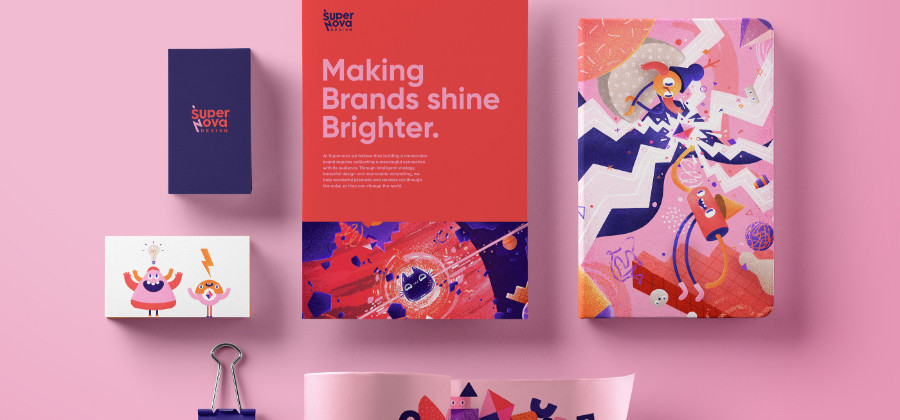 Main use case: Visual branding
Adobe Creative Cloud has been around since the early 2000's and is the arsenal in every creative's toolkit. Whether you want to design a logo for your small business or a photo collage of your big dream, you can create a cool image in a flash or edit a social snippet or a feature film. Whatever you want to create, you will probably touch Adobe Creative Cloud in some form or fashion.
Photoshop
Everyone in the world has heard of this iconic tool by now—with good reason. Adobe Photoshop is a digital art tool that brand managers use to create and edit a wide variety of content types including images, videos and graphics. You can import an original image or use an existing file as a template for your branding project. The visual content tool is best known for its advanced photo editing and manipulation features, giving users the ability to intricately alter images for both print and digital usage across all branded properties.
Illustrator
If you've ever resized a logo from a LinkedIn page to a billboard campaign, you've likely run into Adobe Illustrator before. This design tool for vector graphics is used by brand managers to create everything from key artwork to fancy typography and everything in between. Illustrator is useful for creating projects from scratch but Adobe also offers a library of branding content templates you can customize.
InDesign
A favorite of experienced design professionals and newbies alike, InDesign is a tool brand managers use to create page layouts and designs for a wide variety of publishing content types for print and digital platforms. This includes everything from magazines to eBooks to posters. With InDesign, it's easier to see and arrange all of the elements of your project at scale, with branding tools that make creating a cohesive brand across all projects more intuitive.
Want to combine the power of these visual branding features with your brand asset management system? Brandfolder offers a number of Adobe integrations, including Photoshop, Illustrator and InDesign! Files created in any of the Adobe suite apps can be added directly into Brandfolder, making it easier than ever to streamline your team's content creation process.
---
3. Canva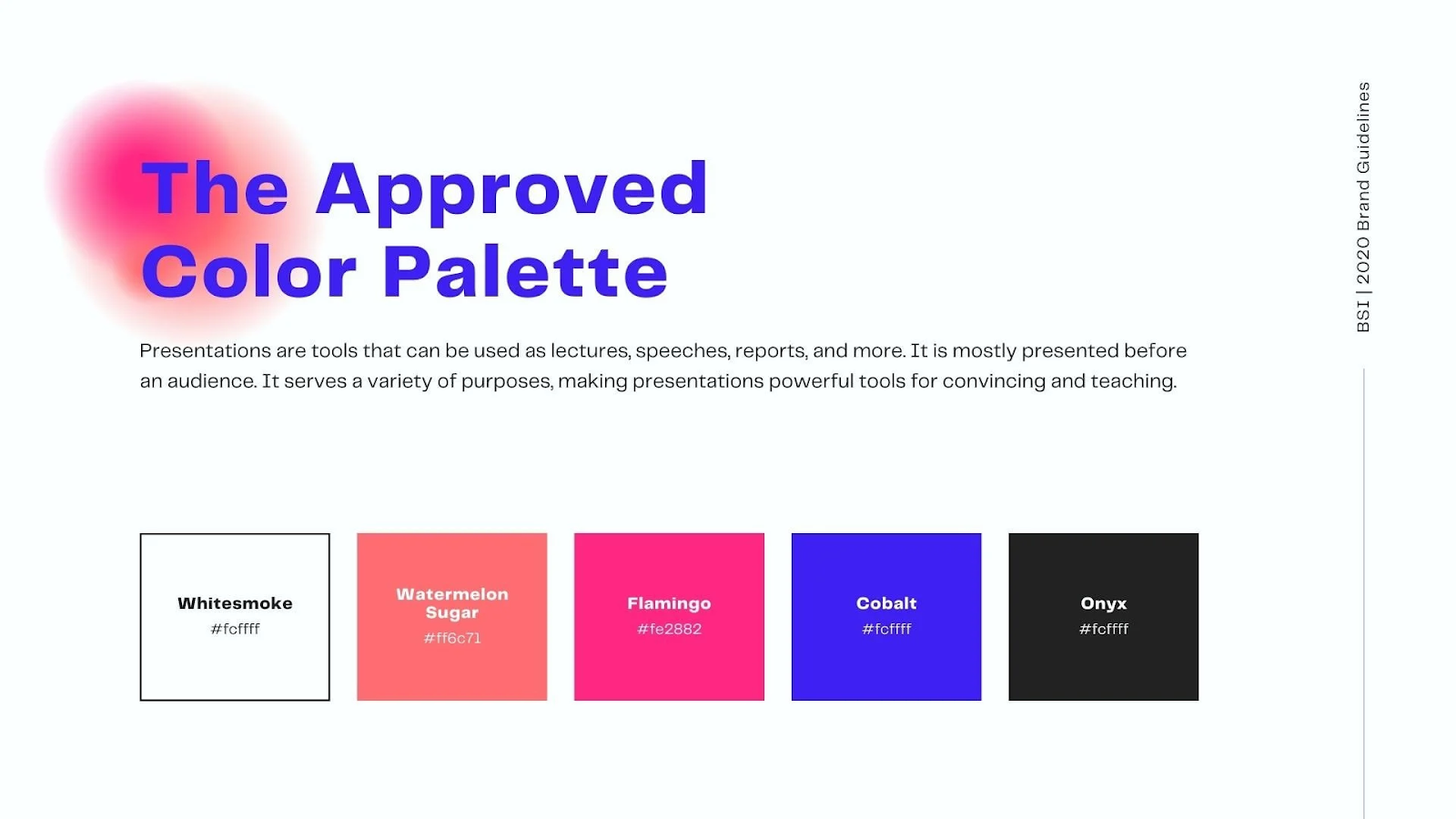 Main use case: Visual branding
Canva is an excellent tool for creating high-quality design assets in a short amount of time. Users can choose from a variety of different formats, from blog headers to Facebook cover photos. After choosing from hundreds of different fonts, text graphics and design elements, it's easy to incorporate your own color hex or personalized background image to ensure brand consistency.
Brand managers should take advantage of Canva Enterprise's brand management features which include customizing your own brand kit to include your marketing color schemes, fonts, and more, making it easy for team members to confidently choose the right brand elements every time.
---
4. Rebrandly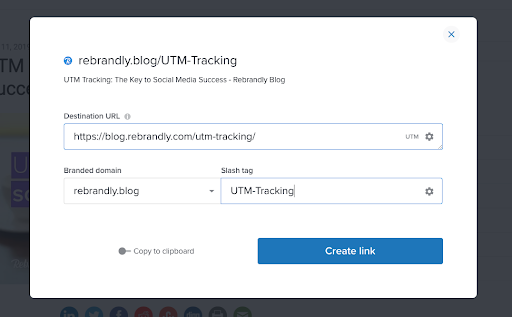 Main use case: Branded link creation and tracking
Behind every piece of valuable information you share online, there's a link. Every one of those links is an asset for your company—so why put another brand's name in the spotlight? That's where Rebrandly comes in.
With robust link management, traffic routing, analytics and more, it's a great tool for helping your brand stand out front and center. Brand managers should pay special attention to the brand tool's ability to add your brand name to every link as well as options to customize and track short links.
---
5. Wistia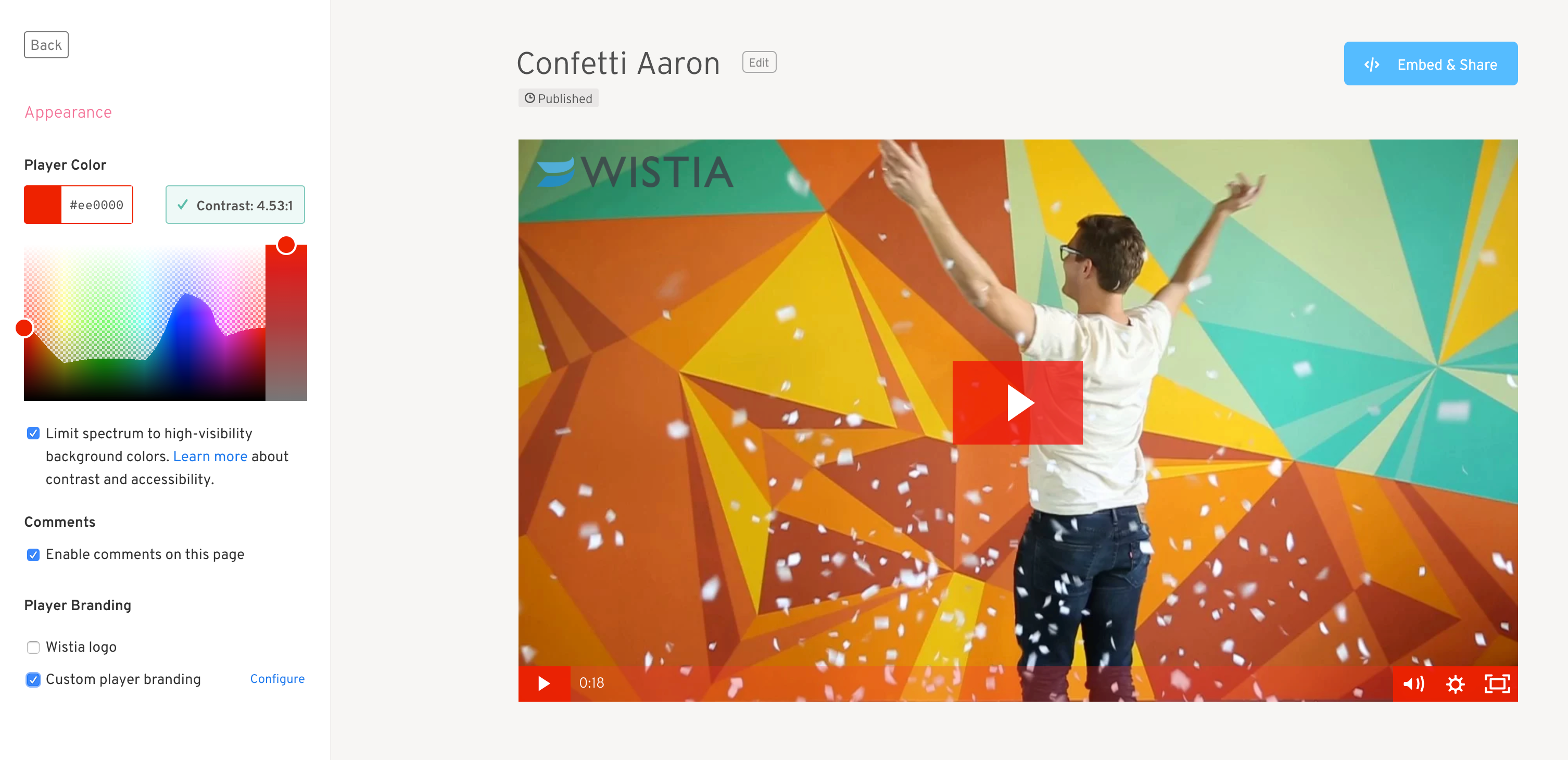 Main use case: Video branding
In this day and age, there is no such thing as a successful content marketing strategy without video. Video offers yet another opportunity to tell your brand story through features offered by Wistia. Wistia is a free platform that can help you build a video branding identity. As one of the top video branding tools, Wistia provides a variety of features that allow brand managers to customize their video-hosting platform with options like adding company logos, customizing color palettes, and more.
---
6. Writer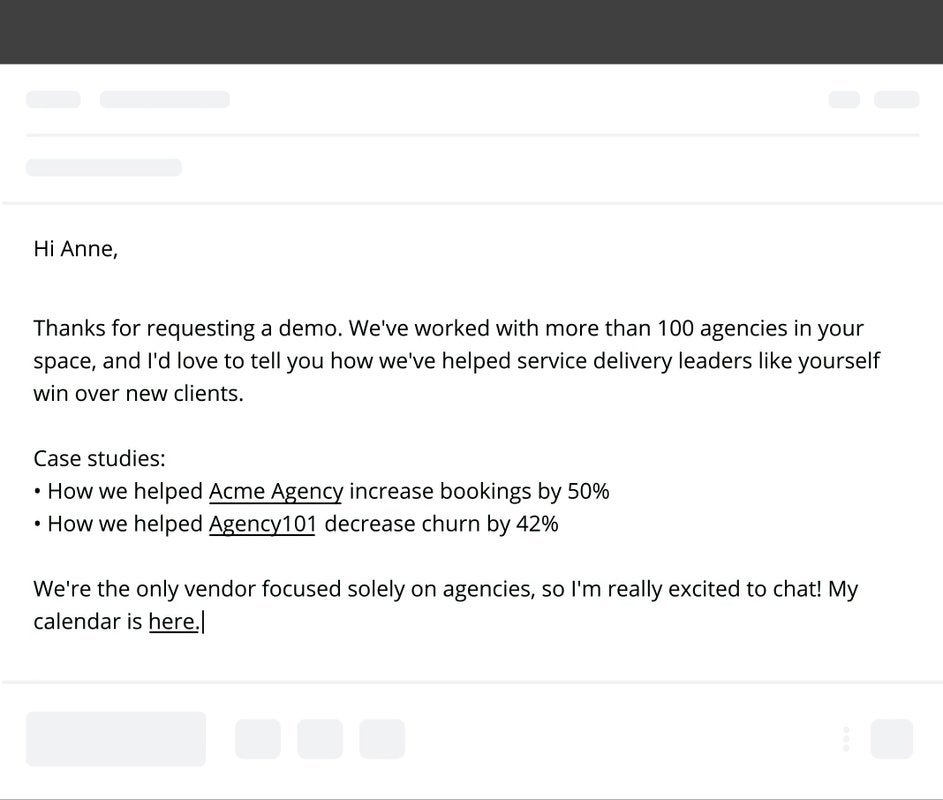 Main use case: Brand consistency across content
As a brand manager, you don't need anyone to tell you how frustrating it is to spend weeks creating a branding guide that no one actually uses. That's where Writer (formerly known as Quordoba) comes in. Writer is an AI-assisted writing tool that helps you monitor written content and make sure it matches up with your unique in-house style. It will analyze drafts, flag potential violations and streamline the feedback process of in-house and freelance teams.
Our favorite feature? The auto-fill that uses keyword phrases to insert properly worded and on-brand templates for those emails you have to send over and over again.
---
7. Sprout Social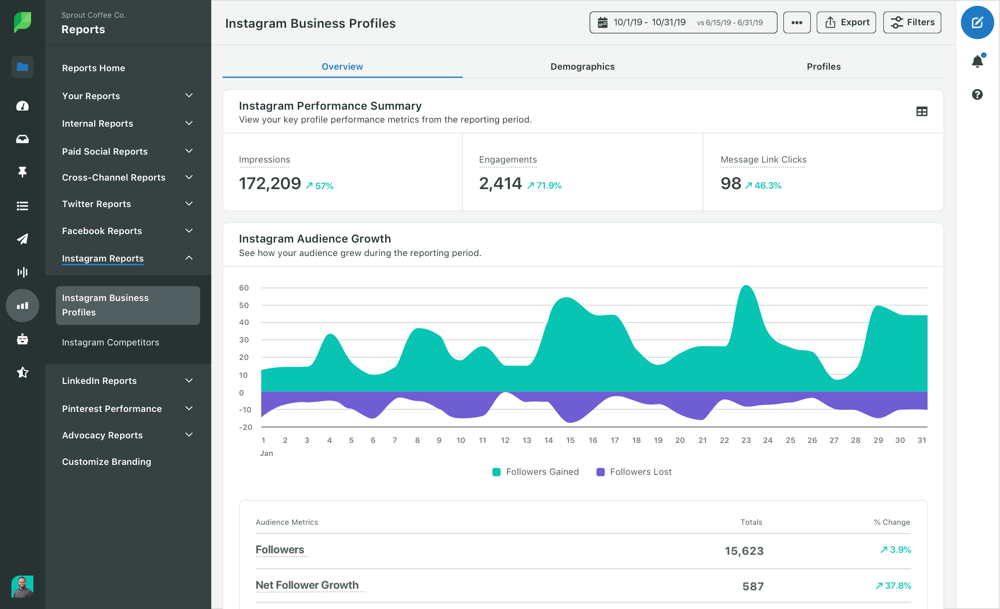 Main use case: Social media listening
We won't beat around the bush—social media management can be overwhelming. Even though you're already creating content, optimizing it for each platform's mysterious algorithm, and engaging with people who interact with your account on a minute-by-minute basis, you still have to implement social media listening if you want to fully understand what your brand reputation is online. That's why we love Sprout Social, the brand tool that brings all of your social media profiles and corresponding data to one centralized place.
If you're a brand manager and you haven't tried out Sprout Social's Smart Inbox, a tool that brings all of your direct messages across all major social media platforms into a single manageable stream, we can honestly say you're missing out.
---
8. Brand24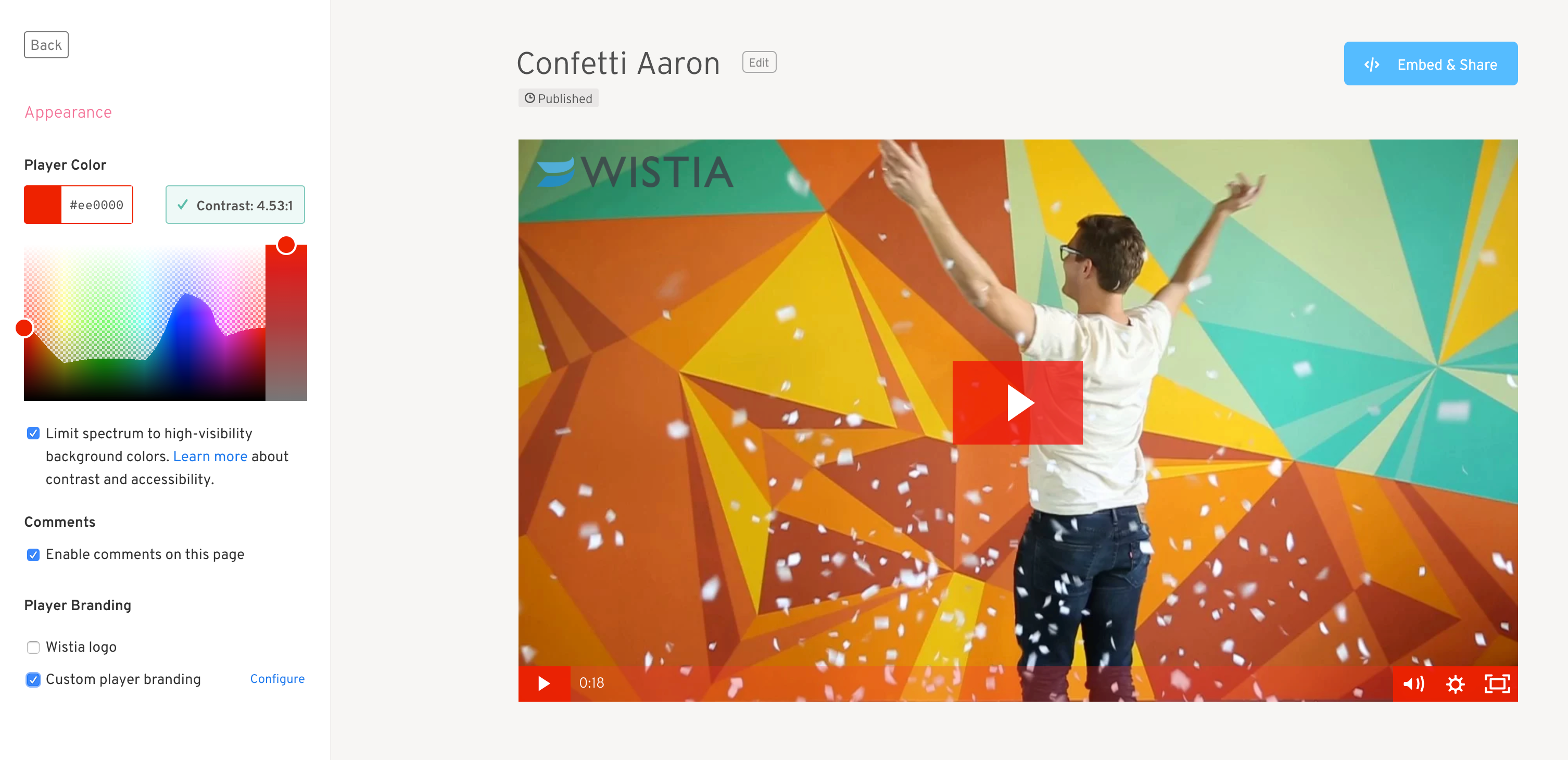 Main use case: Brand monitoring
Brand24 is a brand monitoring tool that's used by some of the biggest brands in the world. The key to its success as a leading branding monitoring tool? Constant improvement. Brand24 continuously updates its features to include solutions that match your needs in the ever-changing landscape of digital marketing.
For example, brand managers appreciate its Social Media mentions tool, which allows you to easily see and monitor any time your brand is mentioned across all major digital platforms (from social media to YouTube to third-party blogs) in one visible space. Brand24 also provides a variety of reports that can help you analyze the effectiveness of your marketing efforts.
---
Which Branding Tools are Right for Your Business?
Finding the perfect combination of branding tools like Brandfolder, Adobe and the many other high-quality brand tools on the market today enables brand managers to turbocharge their brand strategy. Through AI-powered automation to seamless asset approvals, it's never been easier to create, manage and monitor content across entire teams and landscapes.
And although we are a bit biased, we would be remiss if we didn't reiterate just how much Brandfolder can help your business. Not only does Brandfolder provide an entire suite of products that makes a brand manager's day-to-day life so much more streamlined, but we can also help you do the following:
Make brand consistency a no-brainer for both internal and external teams with intelligent asset search, automatic content updates and expiration and more.
Provide intuitive workflows that eliminate busywork while also keeping teams accountable to set brand guidelines.
Manage digital rights and permissions for each individual asset element so that you're always up to date and compliant.
Sounds helpful? Request a free quote and see what Brandfolder can do for you!