Brandfolder Appoints Steve Baker as VP of Sales
2014 has gotten off to a good start here at Brandfolder. As our user base has grown and we've increased revenue, we have decided it's time to expand our leadership team.
We are excited to announce the addition of seasoned SaaS sales executive Steve Baker as our VP of Sales. Steve comes to us with more than 15 years of sales experience.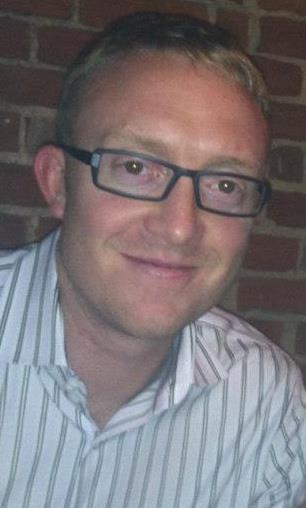 Steve Baker, Brandfolder's VP of Sales
A self-proclaimed "startup junkie," Steve's professional background is in selling technology. He comes to us from Denver startup NewsGator, where he expanded their enterprise business to the Australia and New Zealand markets.
Outside of work, Steve is a "closet gamer," runner, (Steve completed the Denver Marathon in 2010) a backpacker, and sports aficionado. He also tells us "I know where the best burritos in Denver are."
Learn more about the Brandfolder team and what we do, or follow us on Twitter, Facebook, and LinkedIn for the latest news, feature updates, and great info on productivity and organization.