How Brands Use DAM to Reach New Heights With Their Creative Assets
Nowadays, there seem to be endless factors impacting the success of marketing campaigns — your team finding and using your creative assets shouldn't be one of them.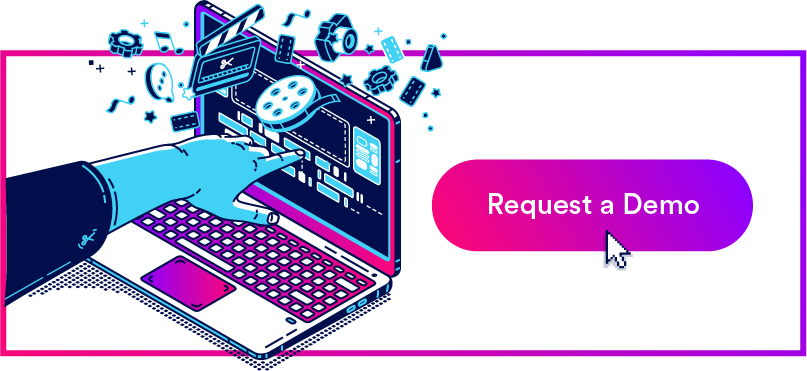 Content can sometimes get lost in a deep abyss, never to be found again. And sometimes, outdated materials end up resurrecting from the dead finding their way back into campaign workflows.
Good thing there's something to put an end to these sad scenarios. See the six ways DAM maximizes the marketing impact of creative assets.