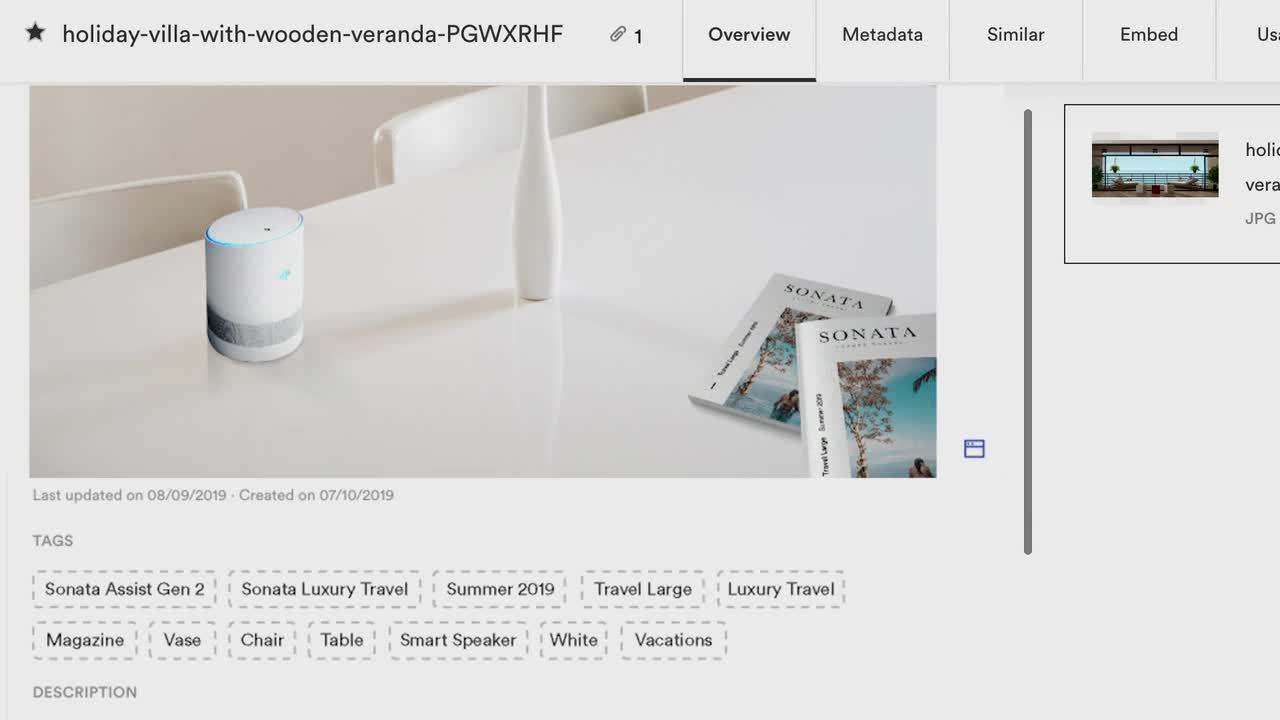 Brand Intelligence
Make your teams more efficient with Brand Intelligence, our proprietary AI engine. Find content quicker, allow your teams to work on more strategic projects, and make your creative and marketing budget more effective.
AI working for you

Think of Brand Intelligence as an always 'on,' consistent extension of your marketing and creative teams. Our proprietary algorithms analyze and tag all of your creative assets and adjust to your tagging habits behind the scenes. No additional data scientists or specialized training is required.

Accurate search and asset recommendations

Finding an asset in Brandfolder is as easy as finding an image on Google. When your stakeholders can easily find assets, your team will spend less time duplicating content and efforts. Brandfolder search is powered by natural language processing to understand the real intent behind a search query. There is no complicated taxonomy or tagging glossary required.

Reducing busy work

Working behind the scenes, Brand Intelligence takes on the tedious work of consistently tagging and smartly organizing your assets, so you can work on complex projects that actually matter to your bottom line.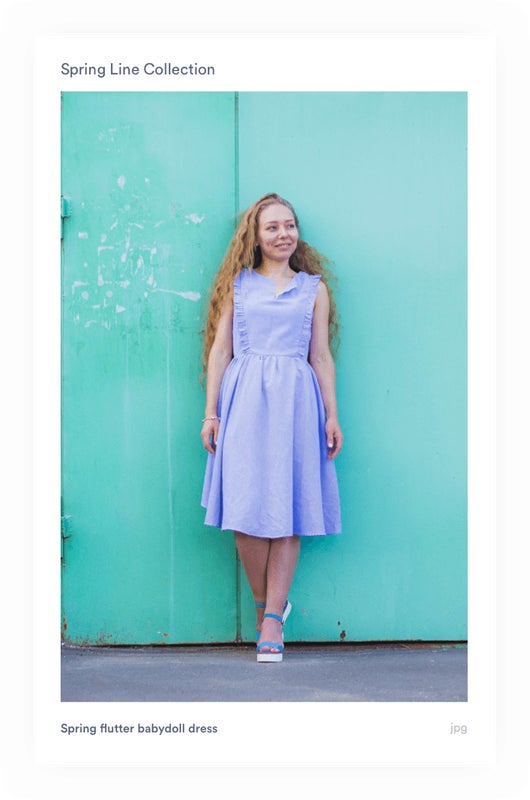 Asset scoring and actionable insights
Brand Intelligence's asset insights and performance-based metrics, combined with ad-hoc models and third-party data, provide granular and precise analytics that help creative and marketing teams plan and design personalized campaigns.
Recognizing video scenes and speech
Brand Intelligence quickly interprets each frame of a video asset and provides granular auto-tags for quicker findability. Easily translate all audio and include it in your asset's metadata for even more advanced search functionality.