Killer experiential marketing? You're Missing Digital Asset Management
Trying to work experiential marketing into your content strategy? You're not alone. It's one of the year's hottest and most exciting trends, and with so many boundary-pushing campaigns to draw inspiration from, it can be tough to know how to start.
451 Marketing defines experiential marketing as, "creating unique, face-to-face branded experiences. Experiential marketing brings authenticity to your brand and lends itself to media and influencer buzz."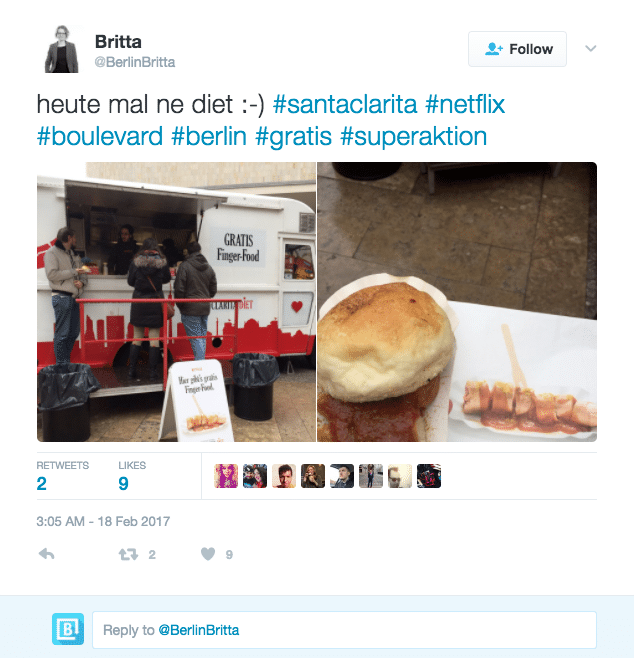 That means that when you see Dove's "Real Beauty" campaign, a Snapchat Spectacles pop-up, or a food cart selling grizzly eats in the name of the Netflix show Santa Clarita Diet, you're seeing experiential marketing.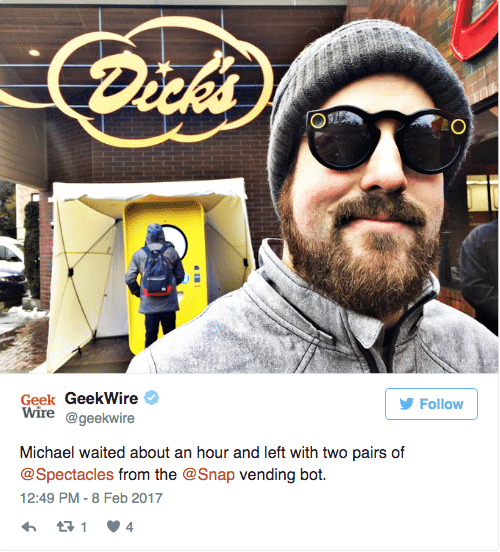 It also takes the form of conferences, music festivals, or special events packed with sponsors all trying to grab your attention with food(!), candy(!), money machines(!), Spaceships(?).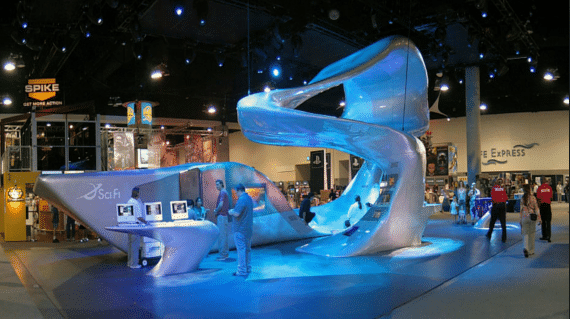 Chances are, this is a form of experiential marketing that is more familiar to most marketers. But it doesn't mean you can't take a few pages from Dove's book to attract people to your offering.
So how can you be better at it? We think Digital Asset Management (DAM) is a pretty good place to start. Here are three ways to use DAM as your secret weapon in killer experiential marketing campaigns.
1. Tracking
With the right DAM, you can create unique Collections for specific internal staff, external partners, and even conference attendees. Populate these collections with marketing collateral in need of internal approval, or add logos and brand guidelines for partner use. You could also load up your collections with booth guidelines, contracts, and schedules.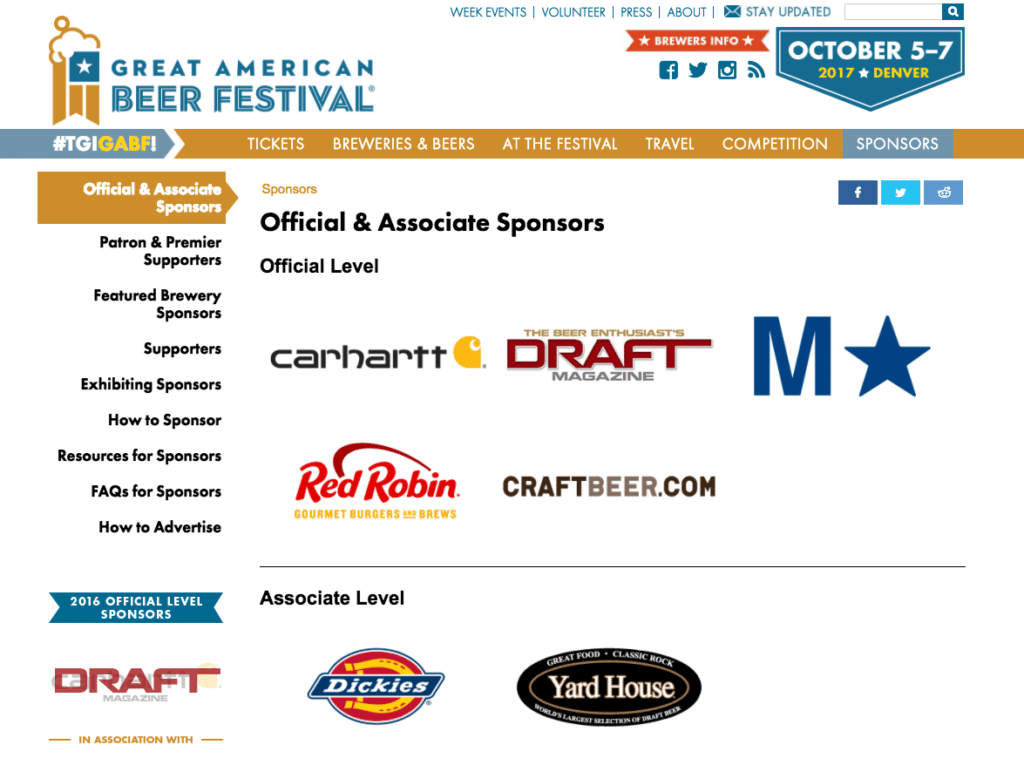 The best part? With all of this information in your DAM, you can easily keep track of who has uploaded signed forms, and who hasn't even downloaded important forms yet. This makes follow up quick, easy, and targeted. It also gives you the tools you need to track the ROI of sponsorships and partnerships.
2. Influencer Sharing
Want to bring a big keynote speaker to your conference, or attract an industry influencer to your experiential marketing popup? You need to make a good first impression and DAM gets you there. It serves as a central hub for all of your communications with them.
Start with a streamlined pitch that leads back to your DAM. This allows your influencer to review as much or as little as they wish of your press mentions, brand story, team bios, and event pitch. If that got their attention, the next step would be to share a uniquely created Collection with them. The Collection would house contracts, agendas, and timelines. It also gives your influencer or their management team one place to upload signed agreements, ask questions, and even add celebrity riders. You're notified anytime anyone makes an adjustment to their Collection, so you'll never miss a move.
The best part? The better your first impression and interaction is with an influencer (or their management team), the more likely they will be to partner with you again.
3. Logos, Images, Video, Oh My!
You might be an organizer for Great American Beer Fest trying to wrangle the names and logos of hundreds of breweries. Or you could be a Coachella organizer, harnessing album artwork for hundreds of artists. Maybe still, you work for the agency behind Red Bull's next sound barrier-shattering stunt. Regardless of where you fall on the spectrum of extreme experiential marketing, you're likely corralling a lot of brand assets.
Make sure you and your team have easy access to the digital assets you need, when you need them. The right DAM makes it easy to format logos, images, and video. With tagging features, you'll be able to find what you need fast. And Advanced Video features make it easy to clip, watermark, and share video on demand. Because let's be honest, you're planning a huge experiential event and you don't have time to get bogged down in the details — but you also can't afford not to.
DAM Makes Experiential Marketing Campaigns Better
Brandfolder helps you bring experiential marketing to life. However traditional or non-traditional you go, DAM keeps you organized, transparent, and professional. Interested in getting a free Brandfolder quote? Click here. We can't wait to get started on making your next campaign the one that goes viral (for all the right reasons).