Announcing the 2017 Best of Brandfolder Awards!
It's that time again! It's awards season and Brandfolder is ready with its first annual Best of Brandfolder Awards, hereby christened, the BOBAs! Our customer experience team nominated Brandfolder clients in each of the categories below. They represent some of the most unique, impressive, and beautiful Brandfolders around and we're proud to call them clients.
Without further ado, here are the winners of the 2017 BOBAs! Congrats to all!
Best of Brandfolder Awards: Best Use of Brandfolder to Power a Custom Platform
If we had a "Best Picture" category, this would be it. And aren't you glad we're leading with it, instead of making you wait through three hours of Jimmy Kimmel? The two companies who won this award went above and beyond. They worked with our product team to create a solution uniquely their own.
We love that kind of collaboration and innovation. To be honest, it's why we do what we do. Simplicity is our mission, and when we can provide our customers with a more streamlined experience that meets their exact needs, we get a little giddy. So, it's my pleasure to announce this year's winners of "Best Use of Brandfolder to Power a Customer Platform," Spyderco and Gilbert + Tobin.
Spyderco's Acceptance Speech
Spyderco is Colorado-based leader in the cutlery industry. They boast a worldwide distribution network and manufacturing resources in the U.S., Japan, Taiwan, Italy, and China.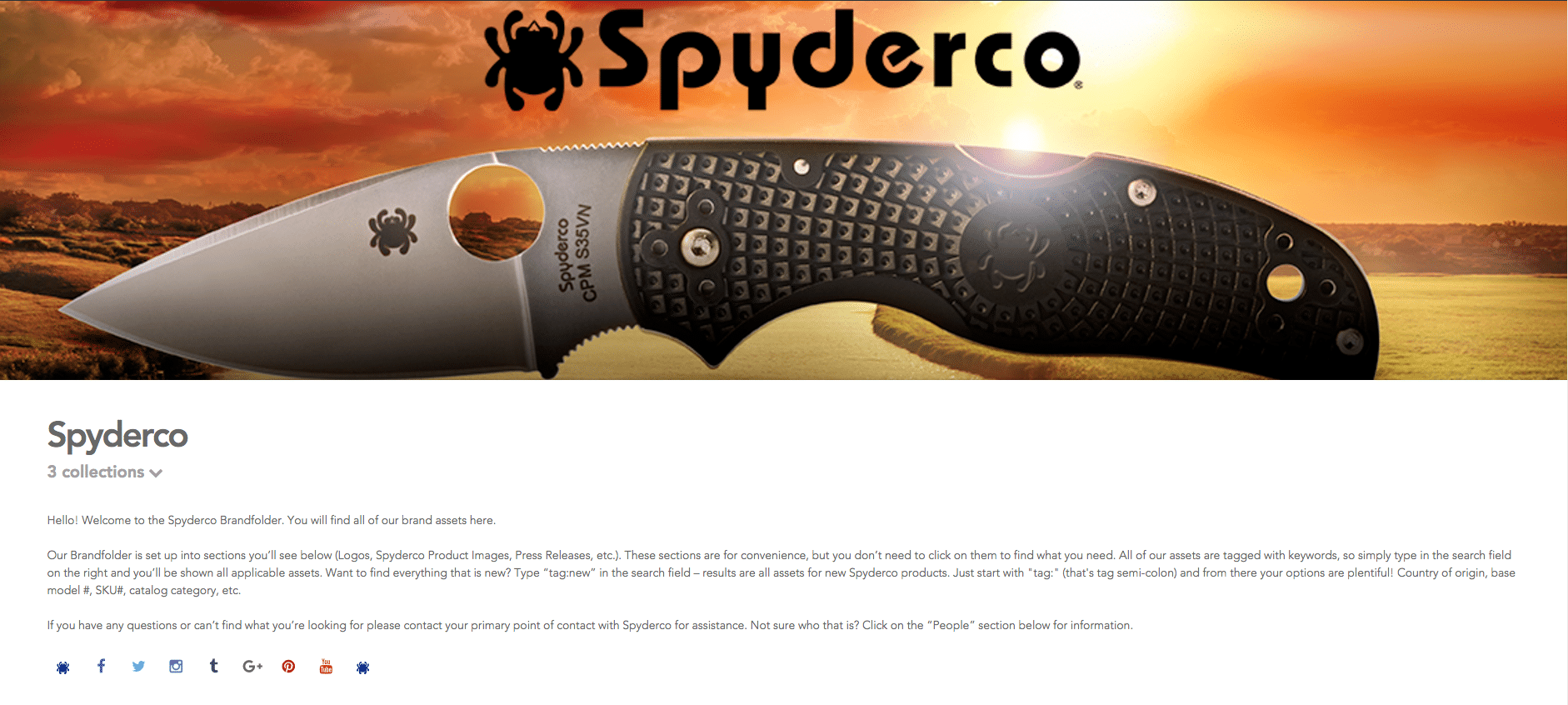 One of Spyderco's biggest pain points with managing digital assets was their website. Before Brandfolder, they would update assets on their internal server, but sometimes those assets wouldn't be updated in all the places they were used, particularly the website.
When they became Brandfolder users, this became easier, but they still had to make sure assets were updated on the website. Spyderco came up with the idea of only having to update an asset once in their Brandfolder, and to have that push the new image to their site. They reached out to Brandfolder and asked for a solution to this pain point and Brandfolder delivered.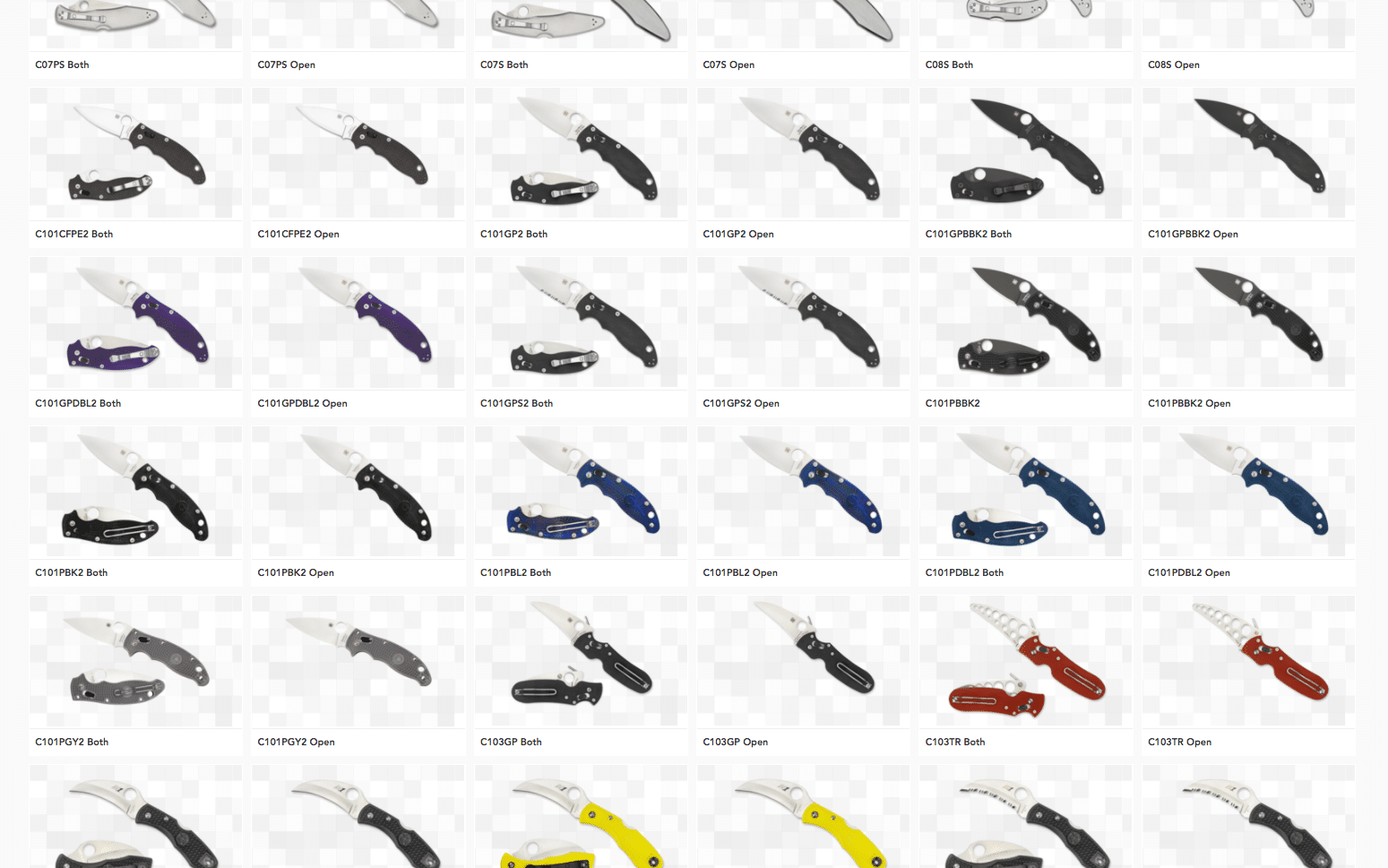 "We worked with the Brandfolder dev team to utilize your API and create a dynamic sync between our Brandfolder and our website. We launched a beautiful, new website in November of 2016, and the dynamic sync ensures that our site will always be current. It's exactly what we needed and it fits so perfectly with our new, sleek site. I couldn't have asked for a better tool!" — Kristi Hunter, Digital Media and Marketing Administrator, Spyderco, Inc.
Gilbert + Tobin's Acceptance Speech
Gilbert + Tobin (G+T) has the most differentiated offering in the premium Australian legal market, with a truly independent and innovative approach to legal work. The firm distinguishes itself through its work on market-shaping transactions in Australia and internationally, its disproportionate number of leading lawyers and an innovation strategy aimed at providing a more efficient and sophisticated client service.
*"Gilbert + Tobin recently adopted Brandfolder as the company's enterprise digital asset management platform, in conjunction with a MS Word-based pitch development tool called PitchPerfect.
By integrating the two platforms Gilbert + Tobin has effectively eliminated duplication and human error, while streamlining the asset procurement process.
A key component of this successful implementation, was leveraging Brandfolder's detailed and comprehensive API. This interface enabled their team to easily identify and embed image assets in a precise manner.
All titles, keywords and metadata is carried through and searchable in the MS Word tool. These assets are then available for use within the Brandfolder environment, and ultimately the wider MS Office ecosystem.
This customisation has already delivered significant time savings, speed and efficiency and ensuring brand asset integrity." — Grant Ryan, Graphic Designer, Gilbert + Tobin*
Best of Brandfolder Awards: Best Brandfolder Embed
We love seeing the unique way our clients incorporate their Brandfolders into everyday work life. Eco Products, a company on a mission to create sustainable disposable products, ingeniously embedded their Brandfolder into the "Products" section of their website.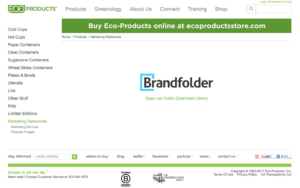 It's an easy way for distributors, the media, or other partners to access digital assets like catalogs, product sheets, and logos. They were an easy choice for winner of "Best Brandfolder Embed."
Eco Products' Acceptance Speech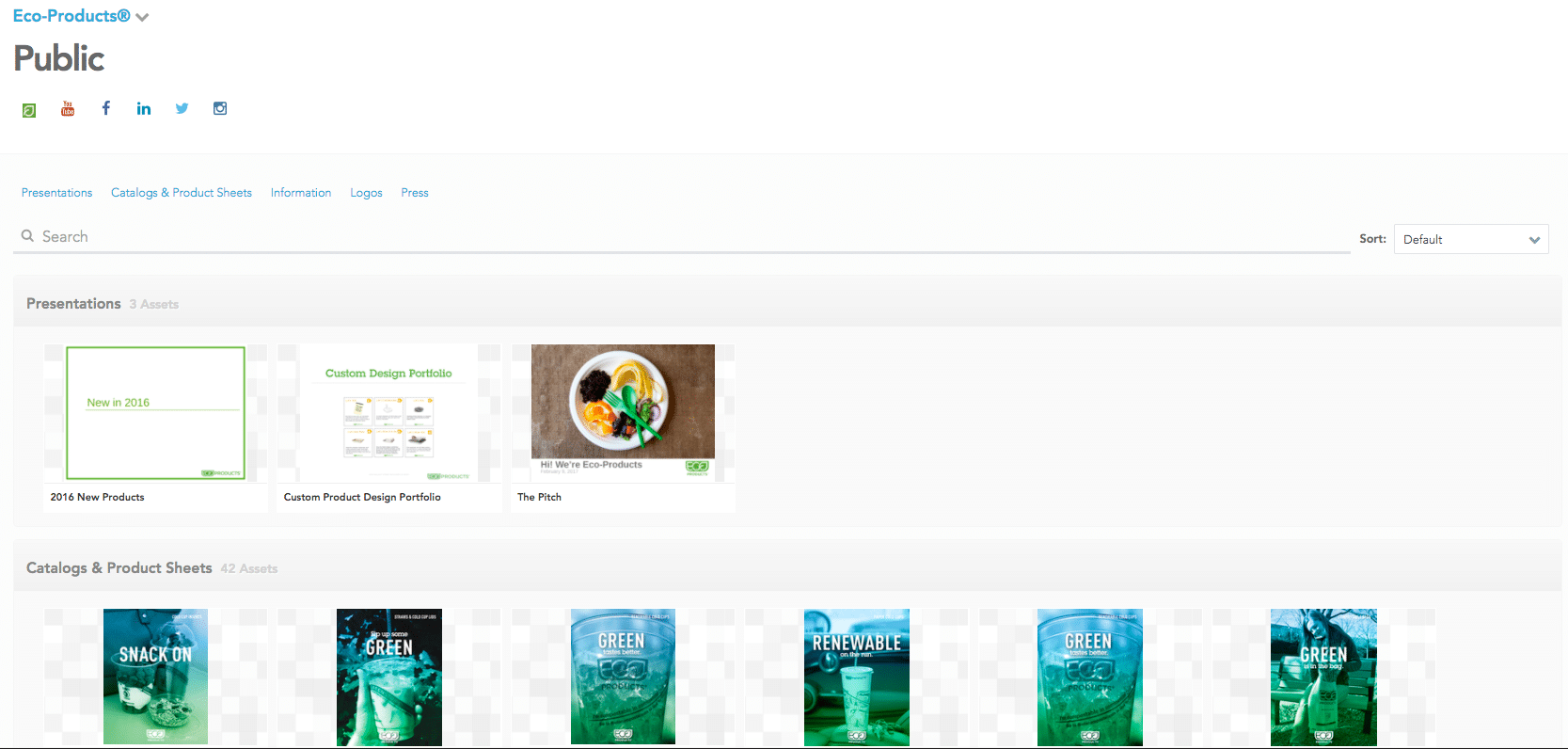 "Brandfolder has made it so easy for us to share sales tools with our team in the field. They don't have to worry about remotely connecting to our servers or digging through various versions on a very full shared drive. Plus, because it's self-service, it saves our marketing team a ton of time." — Kate Bennet. Creative Services Manager, Eco Products
Best of Brandfolder Awards: Best Integration with an Internal Server
You can't always kick your internal server to the curb, but sometimes, that's OK. Direct marketing company Valpak, and world-renowned Giant Bicycles both found a way to seamlessly integrate their Brandfolders with their internal servers, for a better way to keep their digital assets organized, shareable, and manageable.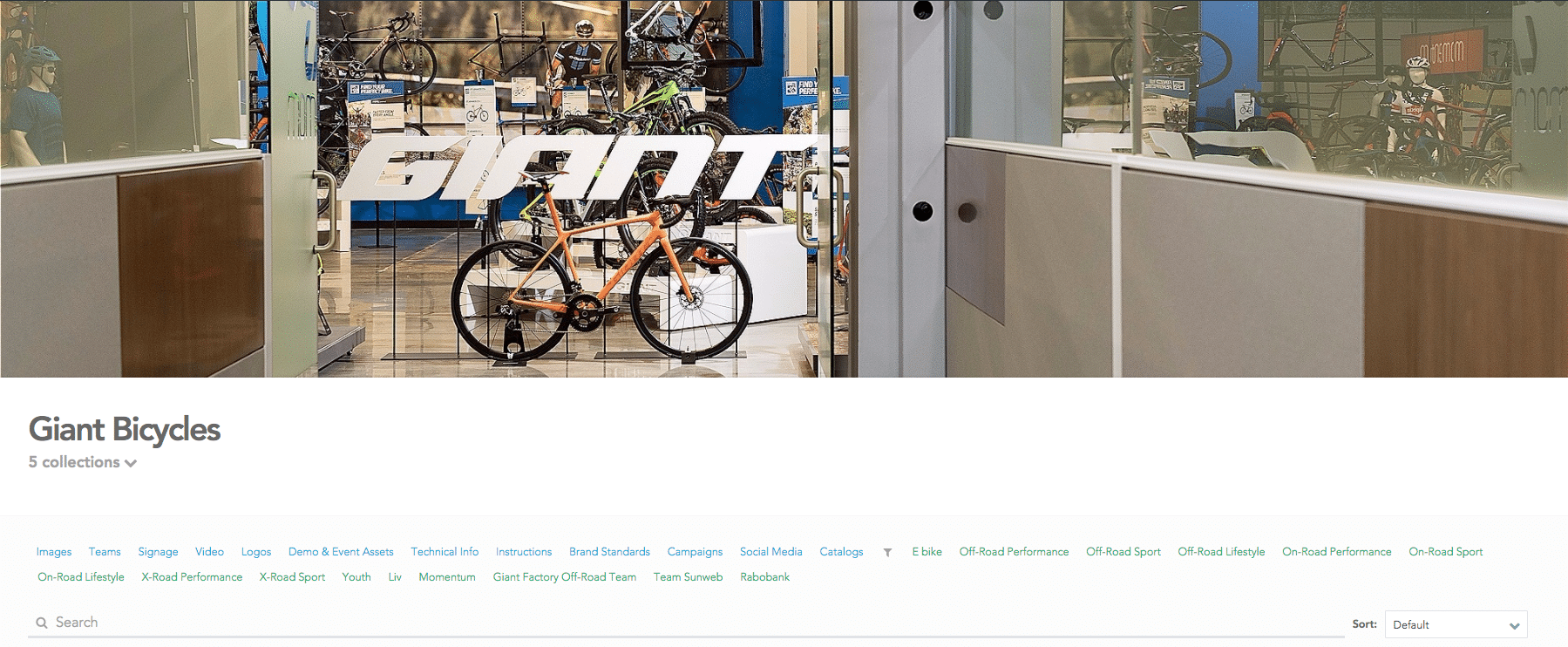 Valpak's Acceptance Speech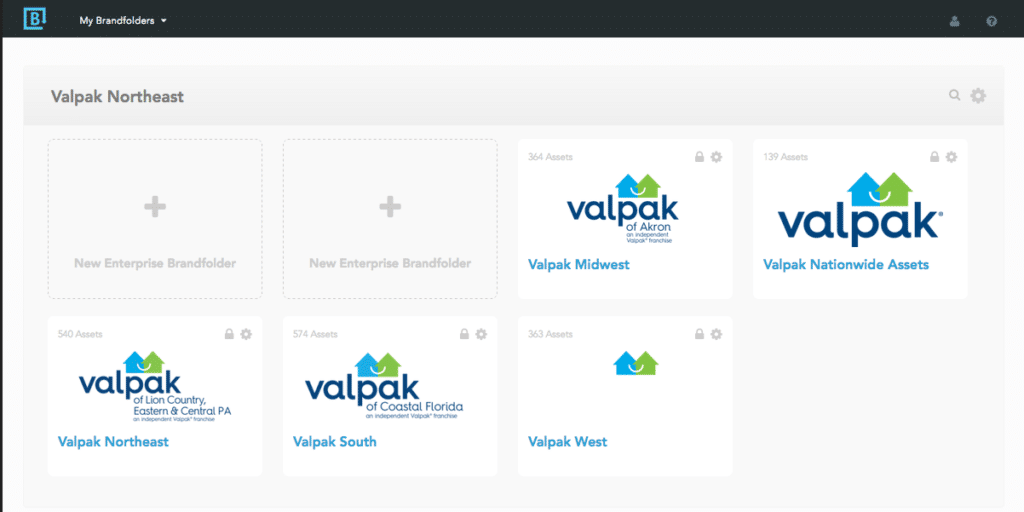 "Valpak consists of 150+ independently owned and operated franchises, and Brandfolder allows them access to the latest and greatest digital media files. Brandfolder played a critical role in our recent corporate rebranding. It was quick and easy for our Creative department to separate franchise artwork, video and audio assets according to geography so that each office could download franchise-specific artwork within seconds. It's been a win-win situation!" — Terri Hayes, Creative Services Specialist, Valpak
Best of Brandfolder Awards: Best Use of Brandfolder Collections
When you just want to organize files, tagging can do the trick, but what when you need a more segmented and dynamic organization solution, a more powerful tool is required. Enter, Brandfolder Collections!
A subset of your Brandfolder, Collections include many of the attributes you may already be familiar with in your Brandfolder — sections, searching, sharing, permissioning, bulk actions, and more. So, whether you need further organization, access control for a subset of your Brandfolder, or a place to house audience or campaign-specific content, Collections may be just what you've been looking for.
Singularity University, a Silicon Valley think tank that offers educational programs and a business incubator is showing the rest of the Brandfolder world how it's done with Collections.
Singularity University's Acceptance Speech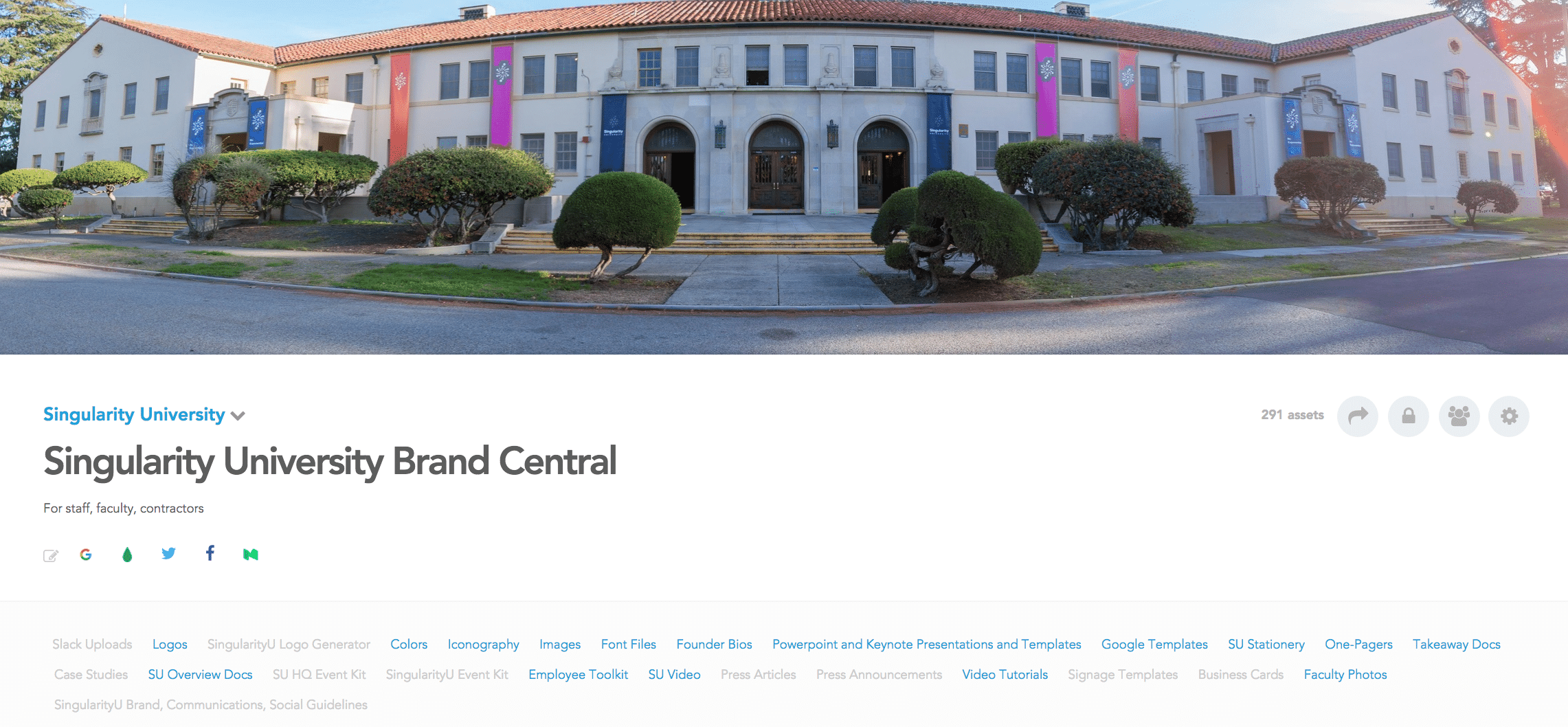 "At Singularity University, a key part of our growth strategy is to share our branding with all our stakeholders and community members around the world using Brandfolder collections. The ability to create collections makes it easier for us to organize our taxonomy and the Brandfolder team has been a thought partner in our overall management of branded assets." — Heidi Lorenzen, Vice President of Marketing, Singularity University
Best of Brandfolder Awards: Best Use of a Brandfolder Integration
Did you know you can access Brandfolder assets directly from the Adobe application you love most? It's true. Brandfolder's Adobe plug-in allows you to see your Brandfolder assets, search those assets, and toggle between different Brandfolders within your organization — without ever leaving Adobe InDesign, Illustrator, and Photoshop.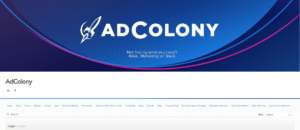 Herff Jones is an American company that manufactures and sells educational recognition and achievement products, and motivational materials. They were an early adopter of Brandfolder's Adobe integration, and have been impressing us with their use of the feature ever since.
Herff Jones's Acceptance Speech (For their use of Brandfolder's Adobe Integration)
"Brandfolder has made a huge impact on the workflow of my team. We are now able to access images needed from anywhere at anytime as well as ensure our field representatives have the most up to date imagery and marketing materials." — Britani Kamholtz, Marketing Programs Manager, College Division, Herff Jones
Best of Brandfolder Awards: Highest User Satisfaction
Brandfolder occasionally polls guests and users to see how easy they're finding the platform to use, and to help our customers learn how they can optimize their own Brandfolders to give users a better experience.
AdColony, a mobile advertising and marketing platform, and Webroot, an internet security company, both had high user satisfaction ratings. That means their Brandfolders are organized, properly tagged, and a downright beautiful thing to behold.
AdColony's Acceptance Speech
"Intuitiveness — that is what makes Brandfolder a valuable tool for AdColony. The ability for employees, contractors and press to login to the same platform saves the Marketing team countless hours of tracking down materials. One of our favorite phrases is "it's on Brandfolder" (it's so satisfying to say)."
"AdColony is a global company with 20+ offices, and we trust our employees to create a lot of materials. As you can imagine, this can be a nightmare for a brand manager. Brandfolder allows me to host 100s of approved photos, icons, product descriptions and templates; it not only makes it faster to create materials, but an office in London can have similar looking materials as Los Angeles (and they do)." — Corey Kulis, Marketing Manager, AdColony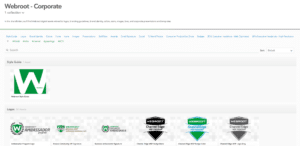 Webroot's Acceptance Speech
"We evaluated several DAM solutions and found Brandfolder to be the best value for the money by far. It was super easy to implement (we did it all in-house), the UI is simple and easy to understand and our internal clients love it, it's scalable to meets our demands now and in the future, and the training and support we received from the Brandfolder team was fantastic. We couldn't be more pleased!" — Mike Barrowman, Director, WW Marketing Communications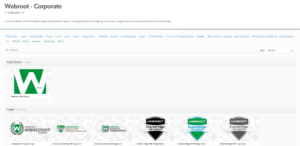 Congrats to the Winners of the 2017 Best of Brandfolder Awards!
Thanks to everyone who participated in this year's Best of Brandfolder Awards! Think you're ready to join the ranks of these great brands? Learn a little about why DAM is important in our DAM buyer's guide by clicking the link below. Already know why digital asset management is a valuable part of your 2017 marketing strategy? Get a free quote here.