What is digital asset management? Maybe you've been hearing about Digital Asset Management (DAM), or maybe you've never heard of it and are already rolling your eyes because it sounds like just one more MarTech platform you never needed in the first place.
We hear you. But here's how digital asset management can actually make your job easier, without adding more technology and headache to your marketing stack.
What Is Digital Asset Management?
Digital asset management is a safe, secure, and easy way to store brand assets like images, logos, and videos. It's all housed in the cloud, which means you can access your assets anytime, anywhere. Plus, most digital asset management solutions integrate with the tools you already use every day, including Slack, Adobe Illustrator, and Microsoft Outlook. This means you can get your work done faster, without spending precious minutes searching through email, internal servers, or Google Drive to find what you need.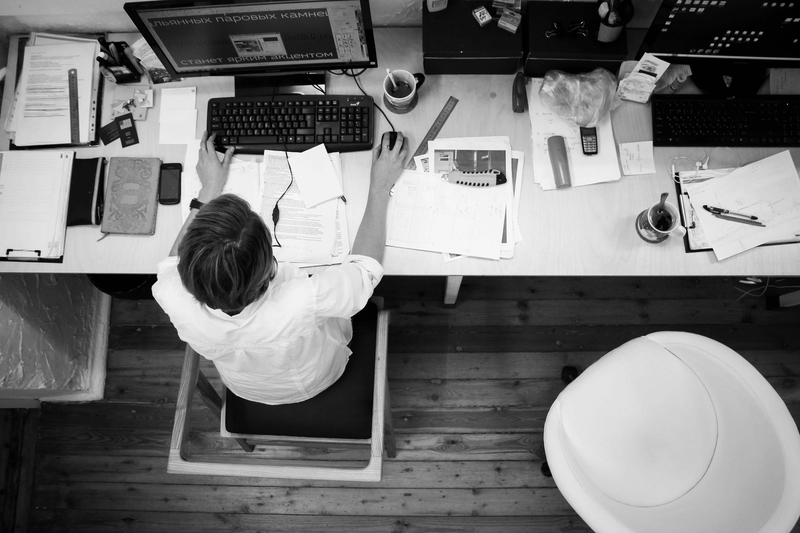 Why Is Digital Asset Management Better Than My Internal Server?
First of all, is there literally anything worse than your internal server? Digital asset management platforms take the place of traditional internal servers. You know, that bulky, crowded, and totally disorganized server you can only access when you're in the office.
With traditional asset storage solutions, every time someone needs your latest product images, your recently rebranded logo, or that one video from five or six years ago, you have to either wade through someone else's stream-of-conscious-organized internal server or hope that, come hell or high water, you've got that file in the graveyard of your Gmail folders.
Digital asset management allows you to easily find what you need in one place. It also makes sharing assets a quick, one-time task. Want to give a partner access to groups of assets, or a "Collection," in your DAM? You can do that.
Plus, you can set an expiration date so their access ends on a date specified by you and your team. What is digital asset management? It's no more endless email chains with partners to give them the assets they can't access from your server. Digital asset management allows anyone to access certain or all of your assets, as long as you say it's OK.
Why Can't I Just Use Drive/Dropbox/Box For Digital Asset Management?
We're glad you asked. Have you looked at your Drive lately? Chances are, it's organized much like your internal server (which is to say, not very well). One dimensional folders hide valuable assets, and searching is all but impossible unless you've been thoughtful about file naming.
And I don't know about you, but if I get one more "you don't have permission to view this document" pop up when I've procrastinated too long on a Friday afternoon and no one is around to give me permission, I'm going to have a meltdown that makes Khaleesi's dragons look like golden retriever puppies.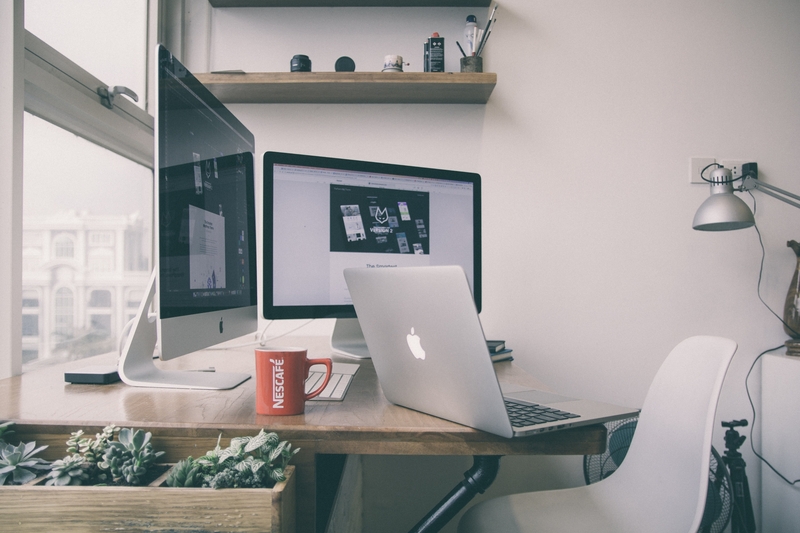 What is digital asset management? It ensures that your images, brand guide, and videos are protected, while still being accessible to everyone who needs them, when they need them.
Lastly, I think we can all agree that G-Drive is not the most eye-catching platform out there. The right DAM gives you a visual way to organize, search, and format the assets you need. Chances are, if you're dealing with assets, you're a creative and you like to build beautiful things. So why should your MarTech platforms look like the the padded walls of an asylum? Many of the DAMs on the market are changing that, and giving you an appealing and intuitive way to manage your assets.
But I Don't Have the Budget for Digital Asset Management!
I hear you. I've been there. Your marketing dollars are precious and you don't want to spend them on asset storage you think can be managed just fine on Drive. First, check out this ROI calculator, and tell me those numbers don't look, ahem, DAM good.
Next, consider this. The average marketer wastes 65 hours annually searching for digital assets. What could you do with 65 extra hours every year? If your answer is "leave work earlier for happy hour," we salute you. If your answer is, "complete one or two more projects that matter," we agree with you.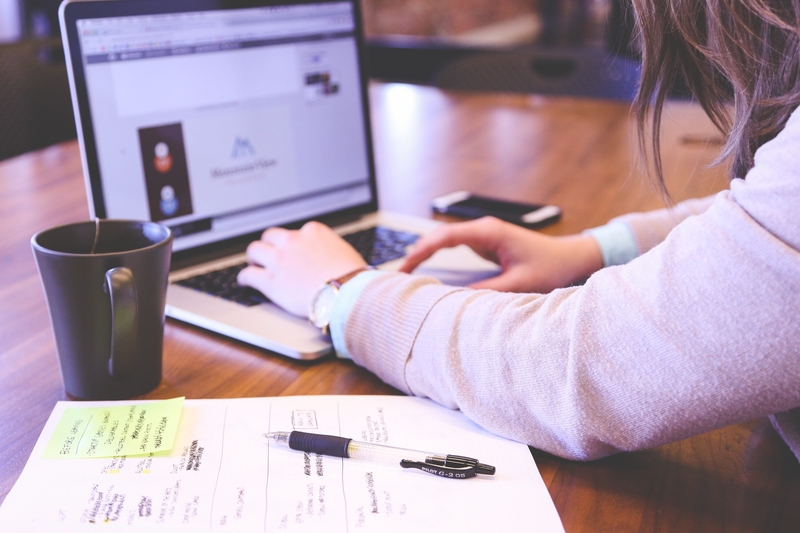 What is digital asset management? Whether you have a tight budget, no budget, or endless budget, digital asset management gives you great returns on time and money. And while we're on the subject, it just so happens that Brandfolder has the fastest ROI in the DAM biz. That means with Brandfolder, you'll see a return on your investment in 10 months or less. Brandfolder also has the fastest implementation time, and is the easiest DAM to implement on the market today. We'll have you fully operational in two weeks or less. Yes, really!
Is My Company Too Small for Digital Asset Management?
One of the most attractive benefits of digital asset management is that it gives your business a professional, branded front. You might be a company of ten or ten thousand, but digital asset management will keep you organized, guarantee you're getting the most from your assets, and ensure you're putting your best foot forward when you chat with the media, potential clients, or partners.
Brandfolder works with small, Colorado startups and huge, multi-national brands. The goal is always the same: To save time, money, and resources so that you can get back the high-impact work, instead of wrangling assets.
What is digital asset management? We'd love to tell you more.